Click here to see all pictures from December 2015

The Bridge
More Pictures by Nikon D5300

It was a windly old day in Barmouth when I took this, and when you get out into the estury it did get a little blowy but nothing as blowy as when you got to the ends of the bridge where walking ipright was difficult enough forget the idea of cycling which some people were happy enough to brave. Still it was a good walk to burn off some cake and chocs and avoid the dredful Christmas TV. It was also a good excuse to get some phone signal which was patchy at best in the house and in parts of the town, and phone signal was in abundance when you got to the other side at the station which wss overshadowed by a phone mast.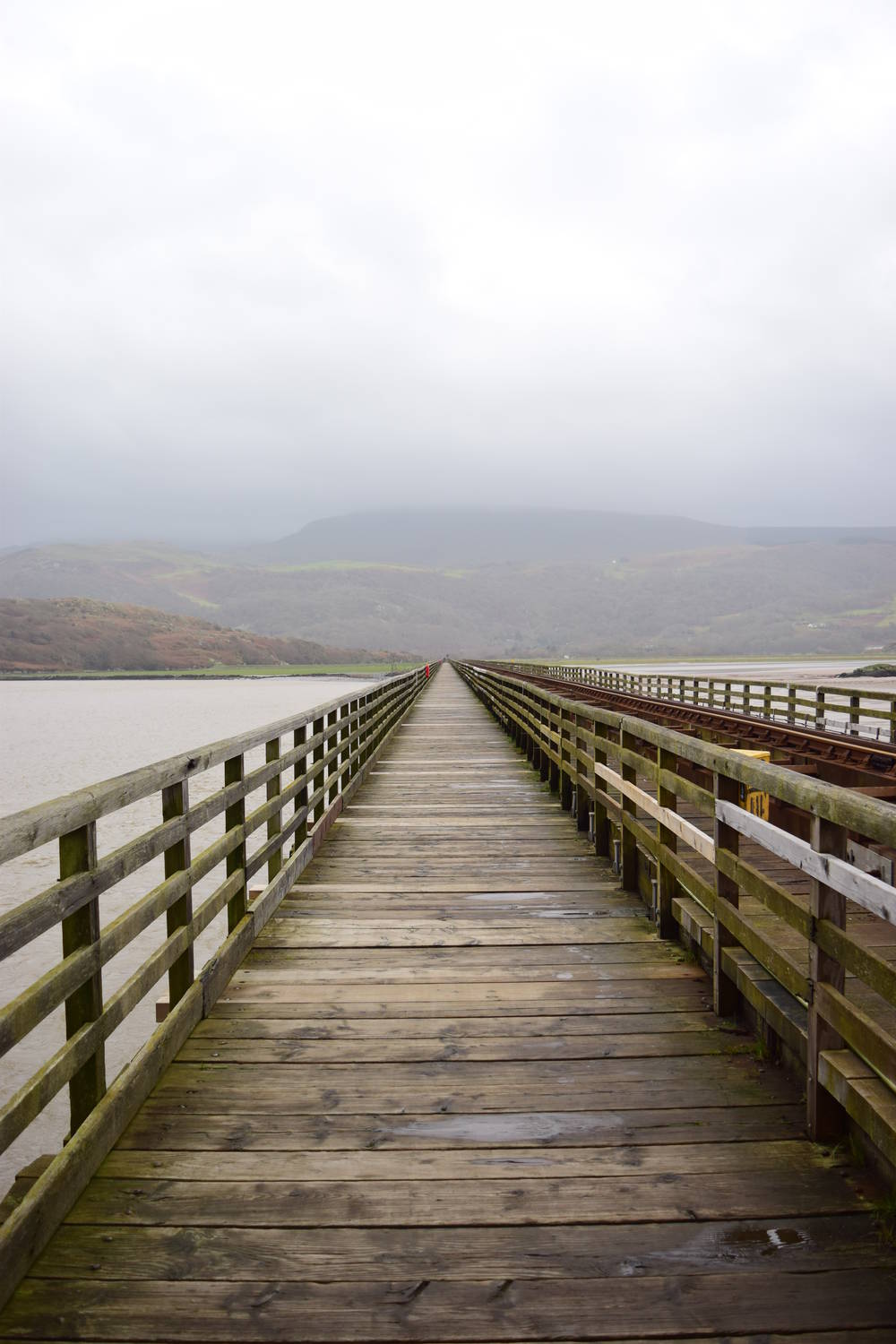 Tags: barmouth wales mist bridge hill
0 comments have been left

Make a Comment