Click here to see all pictures from December 2006

Southport Pier
More Pictures by QTEK 9100

Today's outing was to Southport. Like so many seaside towns they do seem a little sad in the winter and with the car park we stopped at being right next to the closed Pleasureland that didn't help the gloomy feel you get from some seaside towns. Of course when you trip around the rest of Southport it doesn't seem to have done it harm (Pleasureland's closure I mean) but then again it seems slightly more wealthy than Fleetwood or Morecambe for that matter which probably helps.

This picture is from the end of the Pier where a rather useless tram runs from to the start of the town and back. The building on the left is the café on the end of the pier. But it all seems an ultra-modern affair for a pier when you compare this to Llandudno or Blackpool.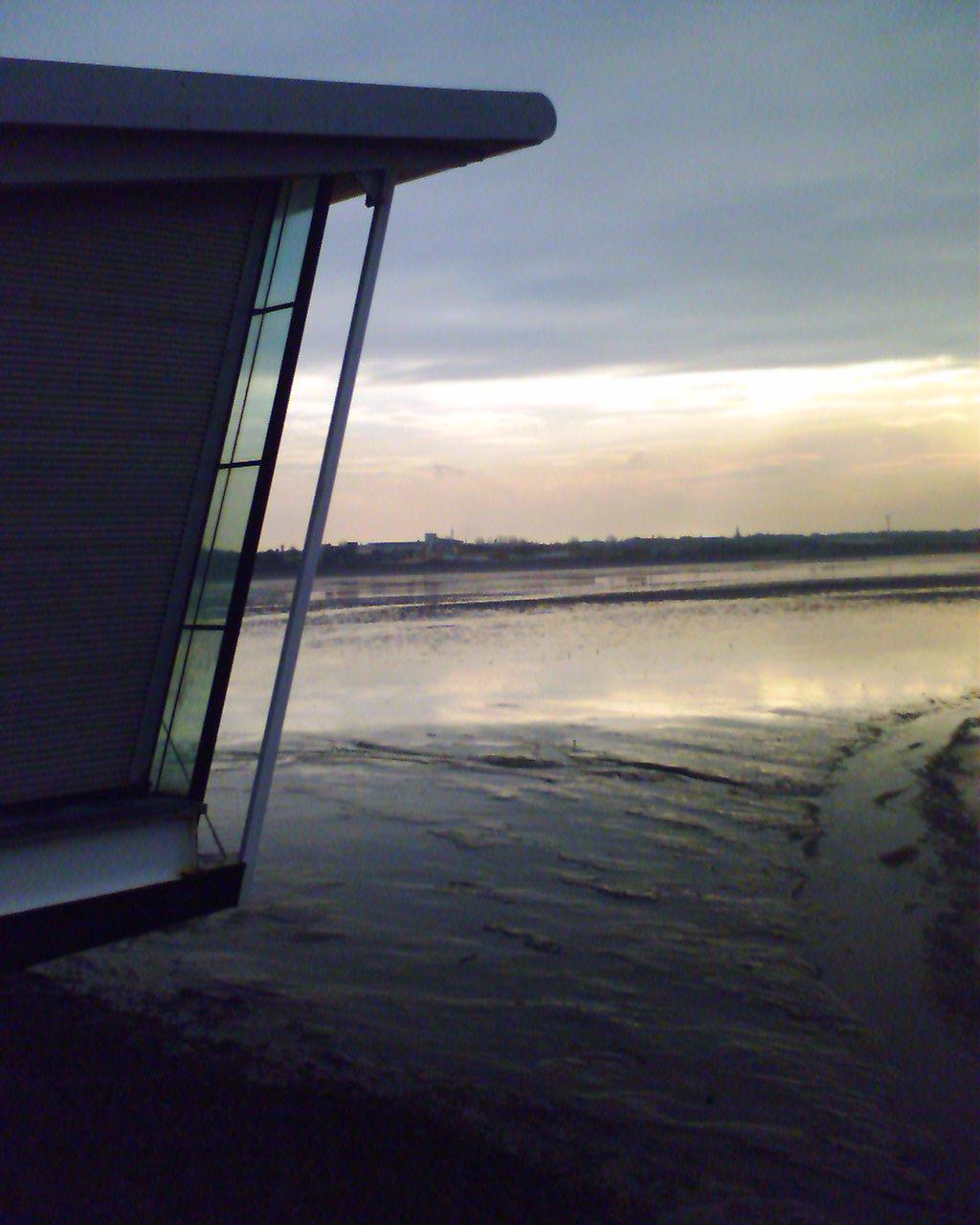 Tags: southport seaside beach pier
0 comments have been left

Make a Comment