Click here to see all pictures from March 2006

Atrium Car Park
More Pictures by Nisis DV5

Walked around the inside of the Town Hall in Manchester today. Looks very impressive. I have been there once before by that was for a medical, so I don't think that counts. Whilst it's of poor quality, here's a sort of atrium within the Town Hall. Taken with the DV5, it's not the camera just a mix of bad light, and poor photographer.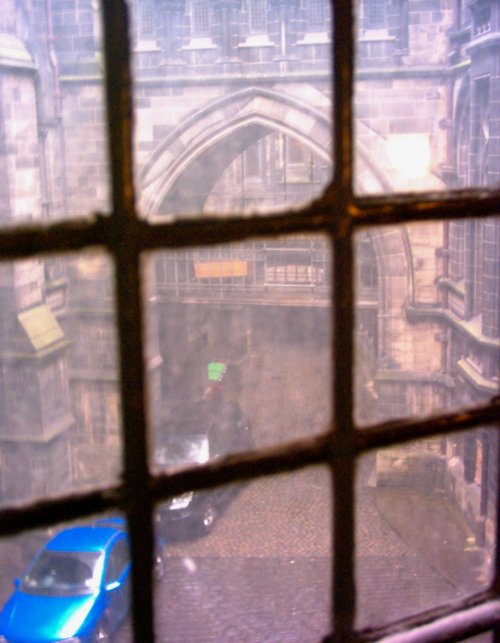 Tags: atrium hall manchester
0 comments have been left

Make a Comment