Click here to see all pictures from February 2007

Sport City
More Pictures by QTEK 9100

Ah yes a picture taken on Valentines Day. How romantic. It wasn't posted yesterday for obvious reasons... well to me, i.e for someone who deals with technology on a daily basis would have a divorce on his hands if he was found tapping keys on Valentines day.

So what do we have here? Well just before trying to get some mussels for Valentines which I could only get at Asda outside Man City's ground I thought the combo of lights and sky were unmissable, so my Daughter and I strode across the car park to get the snap. Unfortunately the neonish Manchester City sign hasn't come out due to camera shake (in night mode this is easy) and it's not looking as near in the picture as it was in ral life and there's also the graininess of night mode. It looks a less impressive that it did. It's probably overdue the 35mm treatment with a tripod.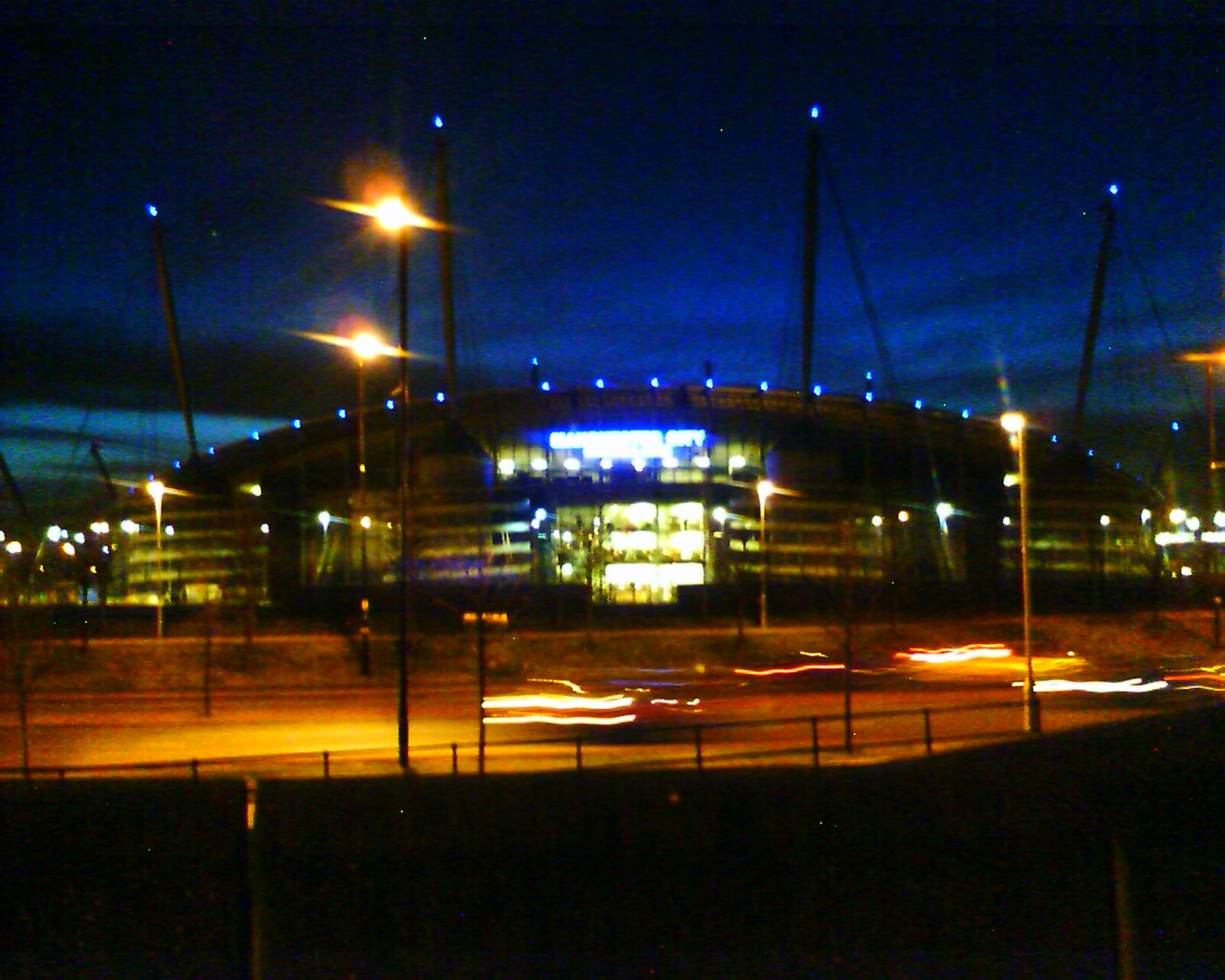 Tags: city manchester stadium
0 comments have been left

Make a Comment