Click here to see all pictures from February 2007

Smoking Towers
More Pictures by QTEK 9100

More extreme weather from Zamyatin. Heavy snow one week and the day Manchester was shrouded in thick fog or mist (I don't know the difference no doubt there is a difference). I think this may have started as mist then ended up as fog, and quite bad fog. Here you can see mist around the Co-op building (I thinks it's the Co-op building) with the sun reflecting through it. Again as usual it looked better in real life.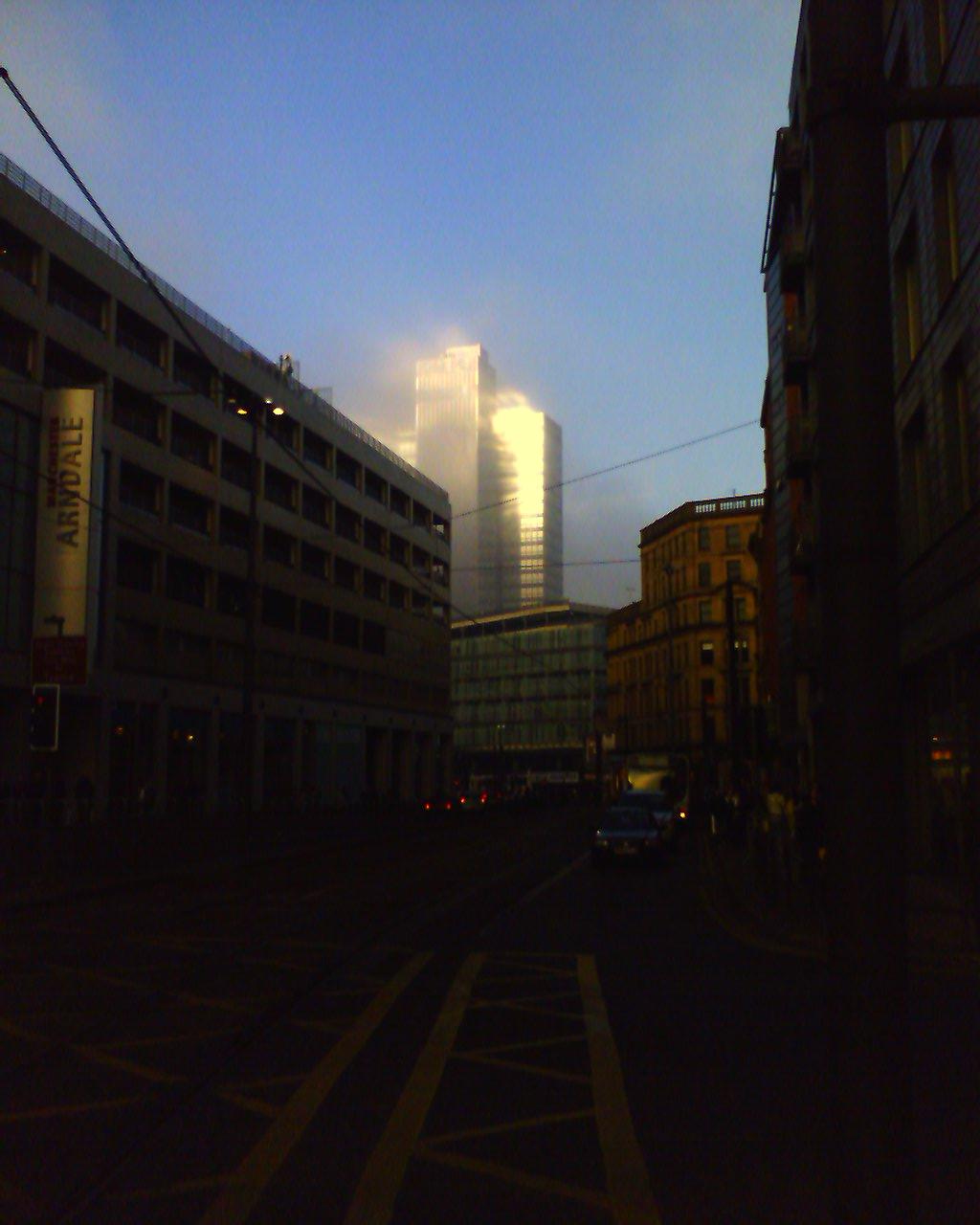 Tags: tower reflections manchester
0 comments have been left

Make a Comment