Click here to see all pictures from January 2006

Rollie Train Pic
More Pictures by Rollei 35b

This is a very bad picture of the steam train that went through Denton a while back. This is the Rollei version, unfortunately when I scanned it, it clipped the top third off as the scanner didn't "see" any important detail in it. Of course the main problem with that is itís unbalanced the picture and I havenít had the time to fix this. Perhaps one day.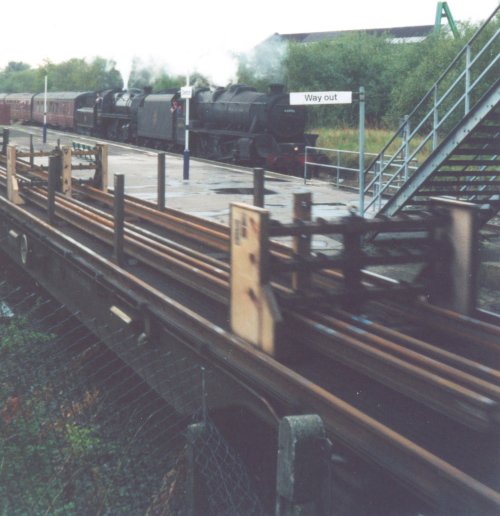 Tags: steam train transport denton
0 comments have been left

Make a Comment