Click here to see all pictures from October 2007

Platt Spire
More Pictures by QTEK 9100

This isn't really much of a picture but I thought that I needed to take it. We were out at Platt Fileds as you might know (yes it's a blog and you should have read the previous posts... sorry I shouldn't berate new readers who join in the middle then leave disappointed). It's a picture of the spire of the church on the edge of Platt Fields.

What is strange about the spire is that it's not part of the main body of the building, that's not to say that it's disconnected but it's offset which is a little strange. I don't have a picture of that which thinking now is wrong, mind you there was not that much space to take a picture and show what the church looks like.

Just for the camera fans out there, this was taken with the QTEK and most pictures of the sky were blasted out by the sky so much that you couldn't see the end of the spire.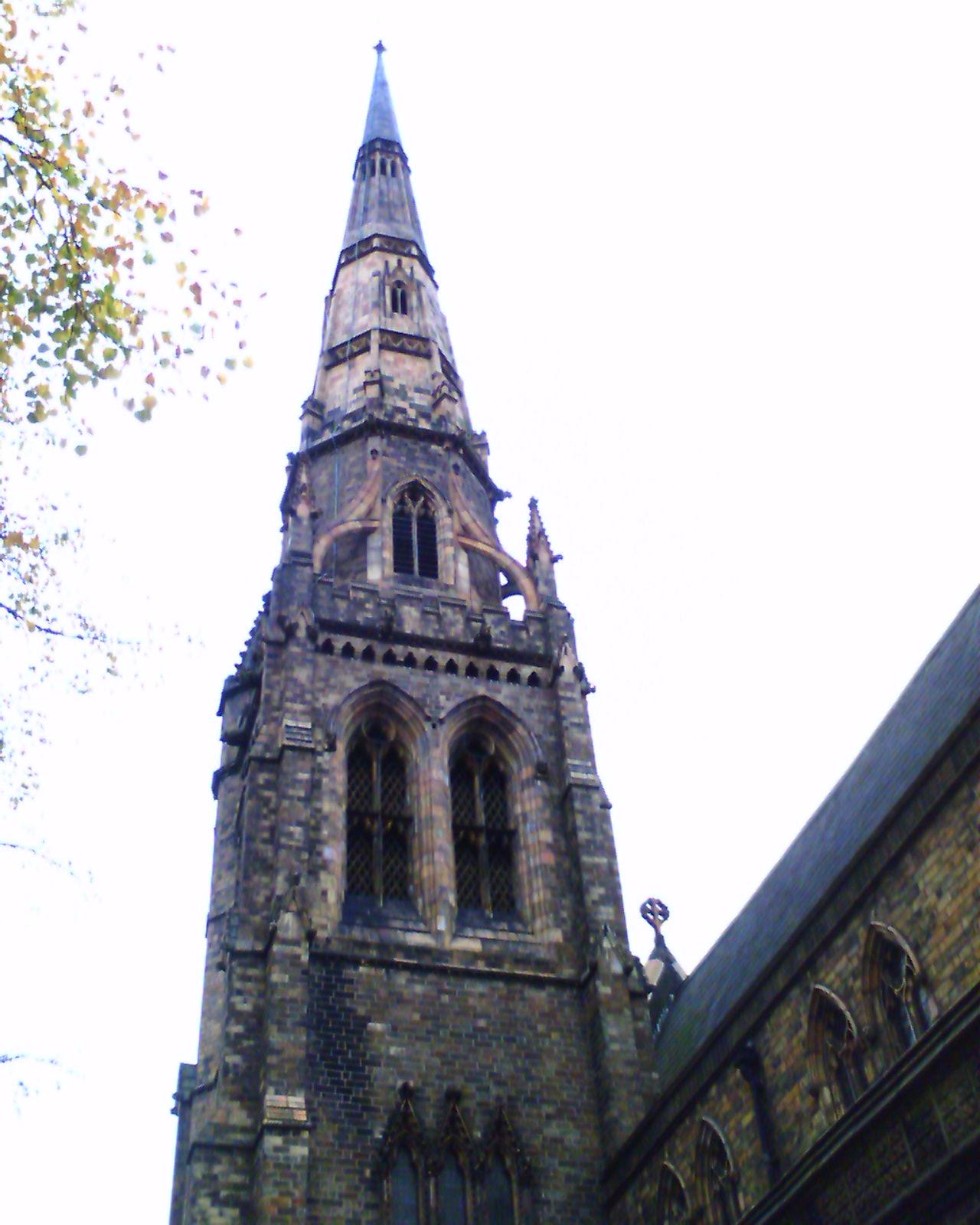 Tags: spire church
0 comments have been left

Make a Comment