Click here to see all pictures from November 2005

Number 34: The White House
More Pictures by Sony Ericsson K700i

About a year ago (or perhaps it was two) I took a set of pictures of 50 pubs in and around Manchester. The idea was over the period of 10 years you could look back at the changes and I could possibly write a book. I took the pictures, got them developed and though they we rubbish and stopped. This was one of the pubs I took a picture of. I never went into the pub but it was strange. No frosted glass, so it looked a little like someone's living room except with a fully fitted bar. It's a pity I never made it in. I suspect they'll do the usual demolish it a throw up a load of luxury apartments or flats.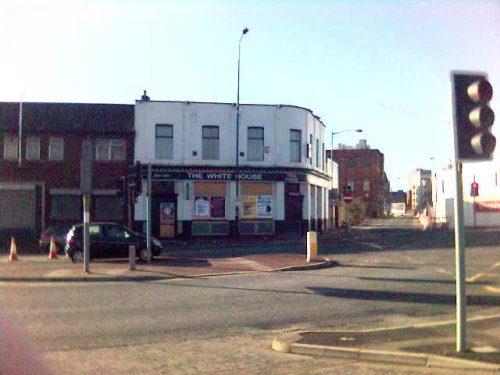 Tags: pub manchester
0 comments have been left

Make a Comment