Click here to see all pictures from July 2015

Norstell Priory
More Pictures by Nikon D5300

Well I think by now you'll realise that we went to Norstell Priory and dubious thinks goes to Henry VIII for the reformation, without wich the National Trust would not have had a country house to show on the present grounds, so needless to say, there is no Priory anymore.

It's an interesting house of not a little similar to a lot of country houses, i.e. bedrooms arranged around a central straircase/atrium with a large entrance hall accessed by two large extenral sweeping stair cases. Still for a day out it's good to walk around and trip around the gardens and grounds.

This picture is from within the obelisk which used to be the gate house which people actually lived in which is surprising since the place is so small and it was inhabited until the 50s. After we had looked around the obelisk, we were just about to leave when a group (not the collective noun) or cows gathered to see what was going on. The question is, are the bars keeping us out or them in, or us out and them in?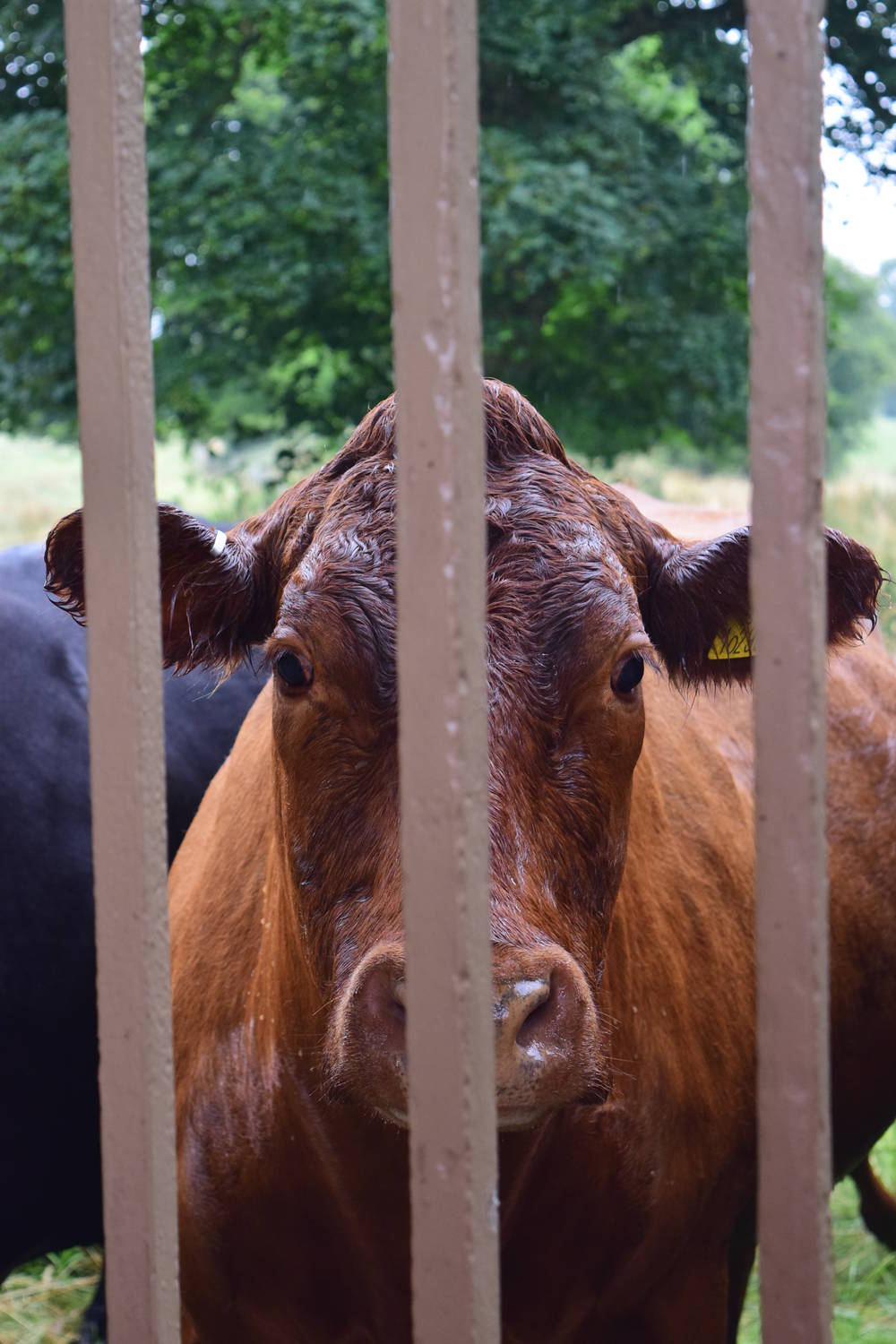 Tags: cow bars priory trees house
0 comments have been left

Make a Comment