Click here to see all pictures from August 2006

More Fountains
More Pictures by Nisis DV5

More of Piccadilly's fountains. Not a bad shot, my other picture of them was better, in fact I had a better shot lined up that I never took. On a grim Saturday they do still look quite good and the smell of the food being cooked was very tempting, however we had China Town to get to for better fare.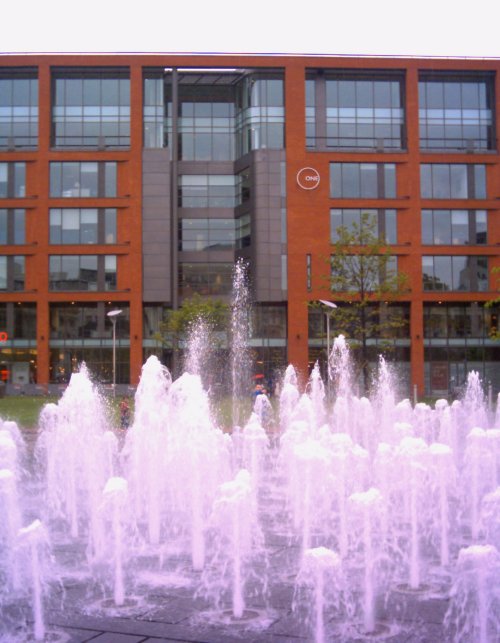 Tags: fountains piccadilly
0 comments have been left

Make a Comment