Click here to see all pictures from January 2015

Messing About in Boats
More Pictures by Nikon D5300

I am sure the last time we went to the National Waterways Museum it was huge, however this time, it seemed less so. I suspect part of that was because the engine hall was silent and the pump house was closed, so I suspect that didn't help. I also seem to remember that the blacksmith was working the last time too, so I suspect there were a lot of things to do. Perhaps we were lucky or maybe we went on a Saturday.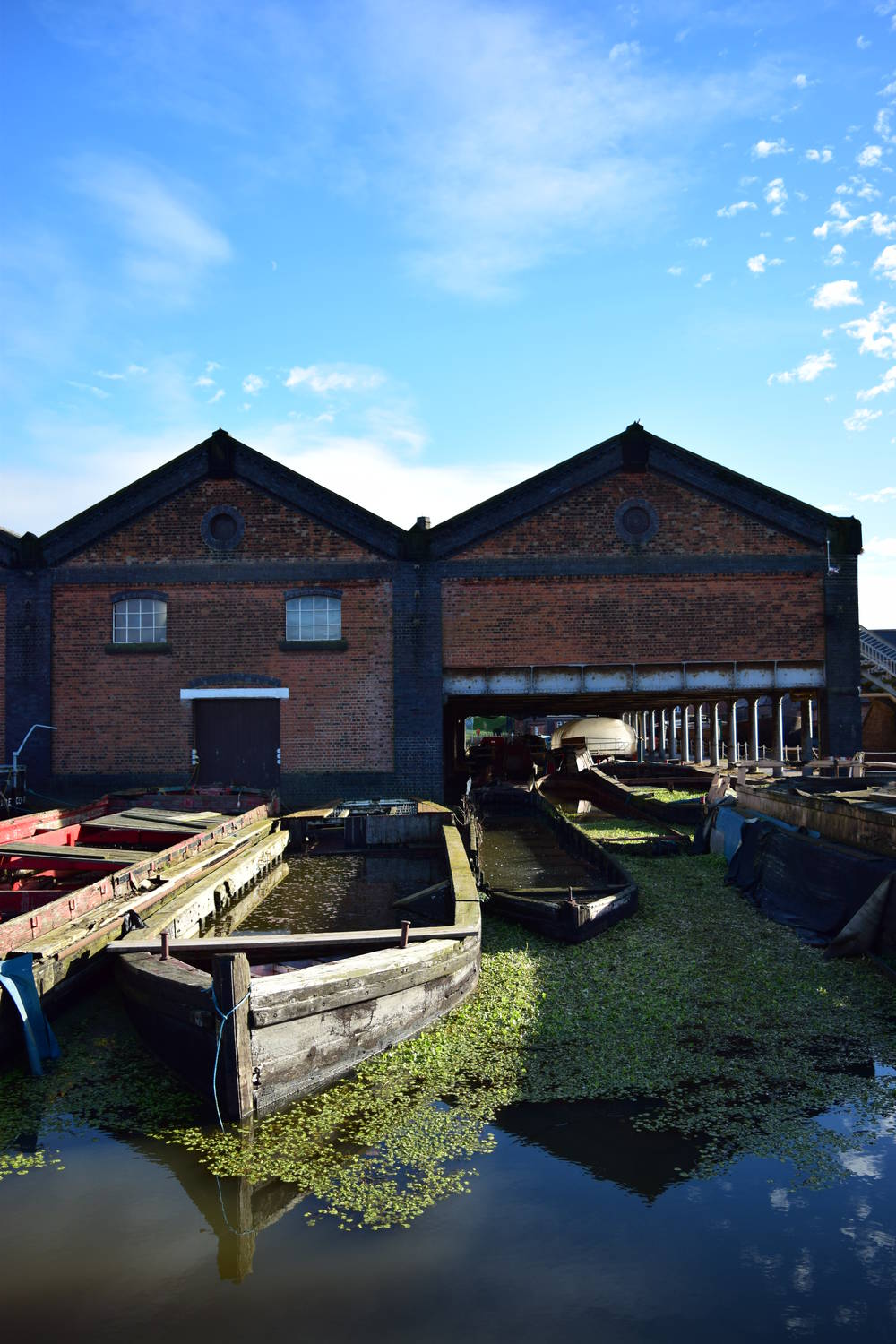 Tags: boat warehouse water museum
0 comments have been left

Make a Comment