Click here to see all pictures from November 2005

Manchester Aye
More Pictures by Nisis DV5

This is the large wheel that has been up for at least two Christmases. This is a picture on the way to the European Markets. I didn't go on but my wife and daughter did. Thye enjoyed it. Perhaps I'llhave a go next time.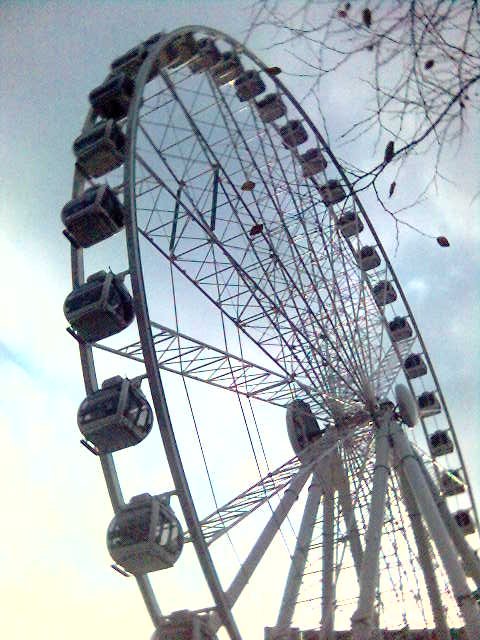 Tags: wheel manchester
0 comments have been left

Make a Comment