Click here to see all pictures from July 2006

Long time no see!
More Pictures by Nisis DV5

More archive pics I am afraid. Yes I am back, but with work and stuff there's little time to get things moving. Tomorrow I shall probably be working again, despite my wish to find and picture all all pencils in Manchester since my wife found one on Wilbraham Road.

Despite my long stay away I have been keeping up with all the web going's on and have been criticized that despite the fact that I have said this is not a blog that I have now (paridoxically) produced a blog! I say there are two sorts of people in the world, the hypocrites and liars. OK criticized is an emotive word I should have said it has been noted.

As far as the world of the web is concerned it is just as much of a commodity as it was before Crash V1.0.

As far as this picture is concerned it is a picture of the wheel in Manchester in December before it was cleared to give way to the screening the World Cup, which was then stopped after the first screened match due to trouble and now Manchester City council (who I believe were to be given money to keep the wheel but declined) are now going to reinstate the much loved wheel. I like this picture, one of those random, "will it come out… I don't think so… oh look it looks rather nice… which way up is it" pictures.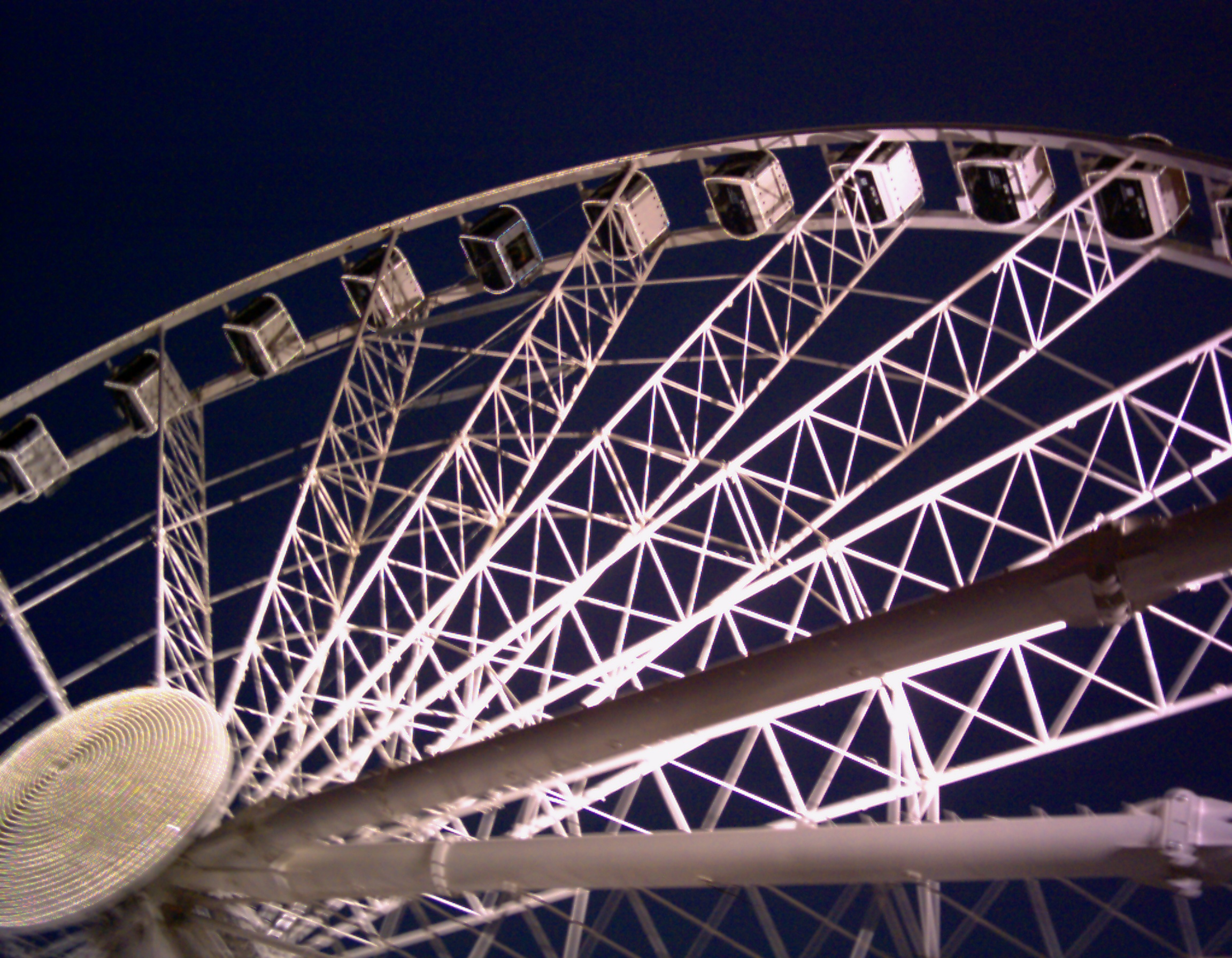 Tags: wheel manchester
0 comments have been left

Make a Comment