Click here to see all pictures from July 2010

Just Say Ahh
More Pictures by FujiFilm FinePix 1600

On a trip tp Arley Hall I took this. I wouldn't mind but I waited a while until there was nobody in shot. I was trying out the Macro mode on the camera and the suddenly someone appered, so I changed my angle and took the shot like a bad marksman. You can see her arm on the right.

The picture is of a lamb stone sculpture around a fountain at Arley Hall.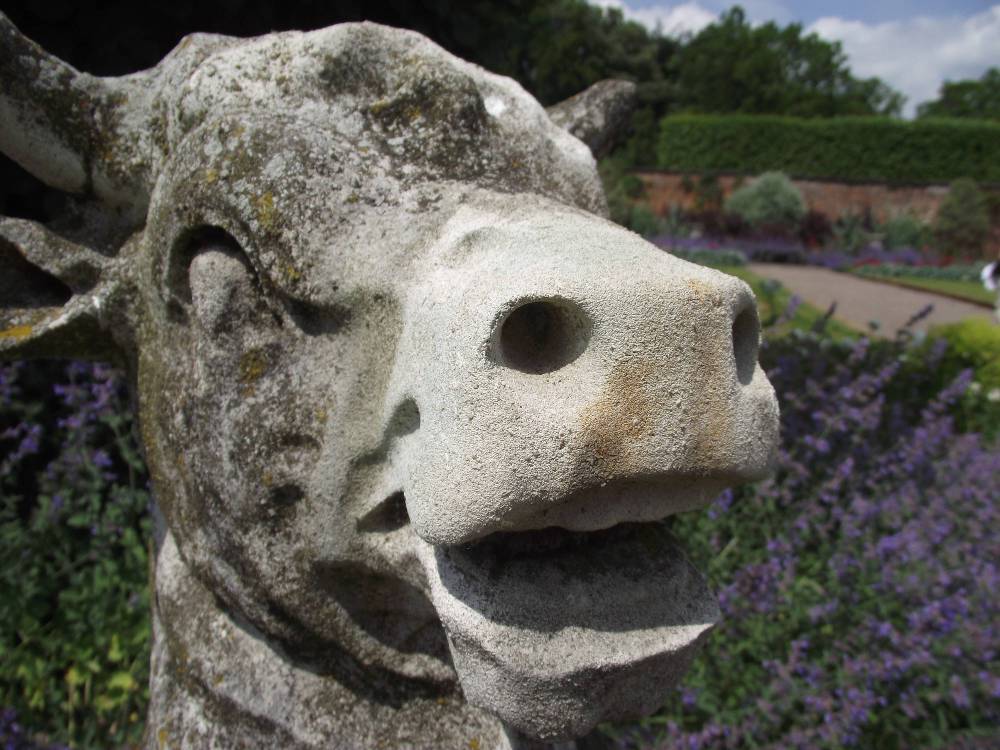 Tags: arley lamb macro sculpture stone
0 comments have been left

Make a Comment