Click here to see all pictures from October 2008

Inside Amalfi Cathederal
More Pictures by TYTN II

Blimey have I been busy. So busy that I you're unfortunately going to have to put up with another old picture.

I think it's amazing that whilst you're in this Cathedral you have a small courtyard with walkways around that contains such a beautiful view... well I think so. It's seems to be a similar scene in taly and Spain with tower and a beautiful courtyard. It does make you forget the scary steps up and the scary steps that you will have to descend on your way out that you can see on this picture.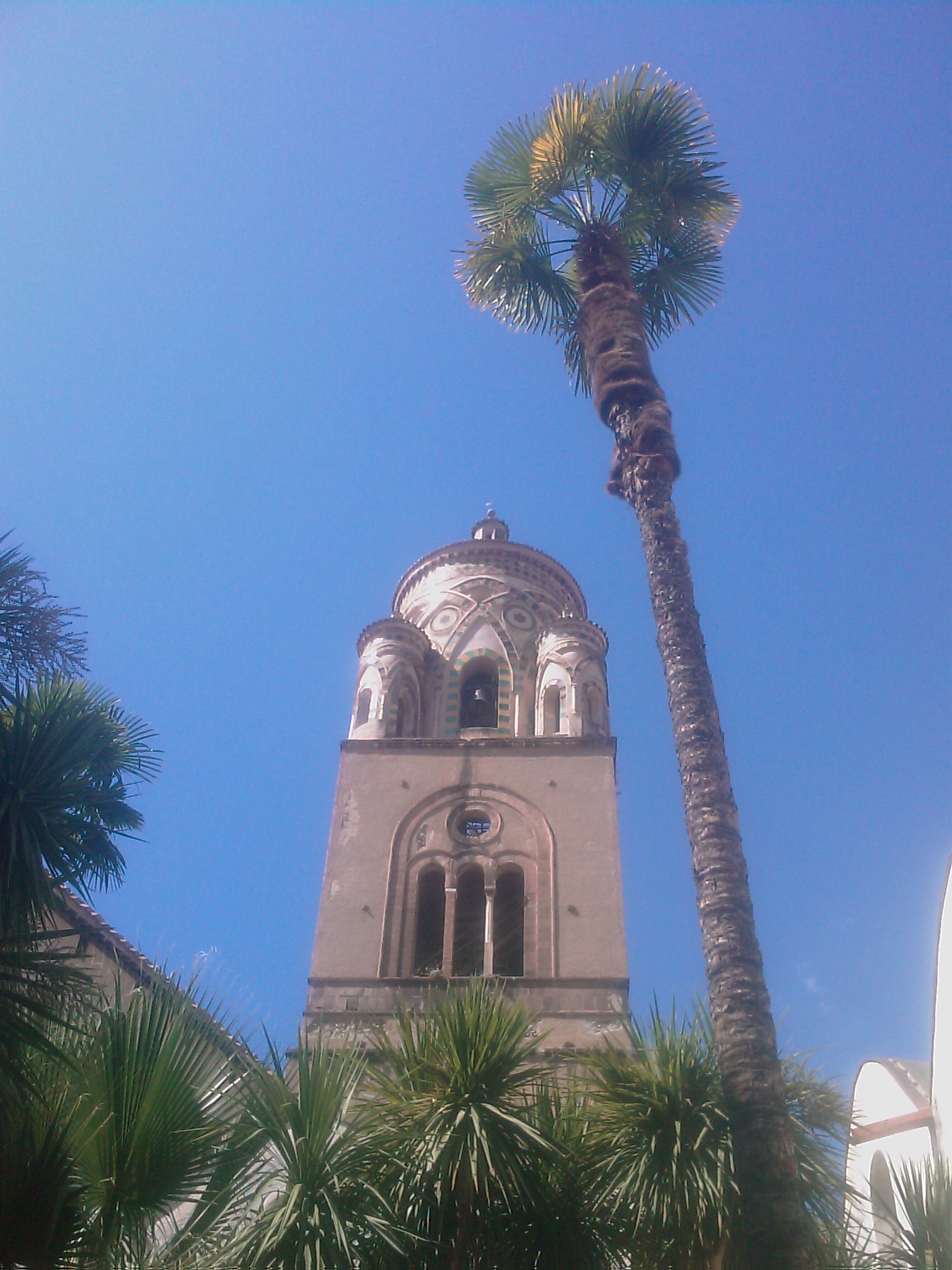 Tags: cathedral amalfi palm tower italy
0 comments have been left

Make a Comment