Click here to see all pictures from March 2006

Gaskell House
More Pictures by Nisis DV5

And the plaque that we saw was on this building. Like I mentioned it didn't looks like it fitted in with the rest of the buildings, and a strange accessory to Plymouth Grove. Travelling from here down the A6 caused me to think that one day when I have time I shall have to take my camera bag and many rolls of film and take the journey from Manchester to Stockport on the A6.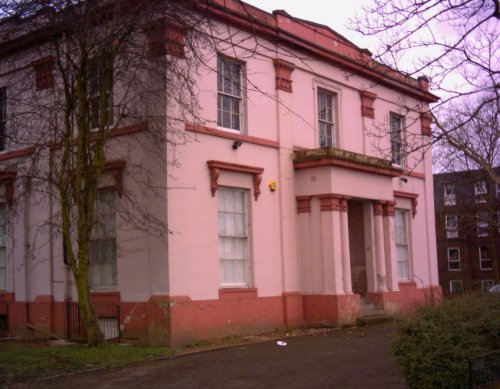 Tags: gaskell house plaque
0 comments have been left

Make a Comment