Click here to see all pictures from May 2007

Falkirk Wheel at the Top
More Pictures by QTEK 9100

Finally the top of the Falkirk Wheel you can just about see a boat in the distance which is just about to descend to the bottom. I have some video of the whole process though I shall spare you all 7 minutes of it you will just have to put up with the three pictures that I have. I have more but I shall spare you.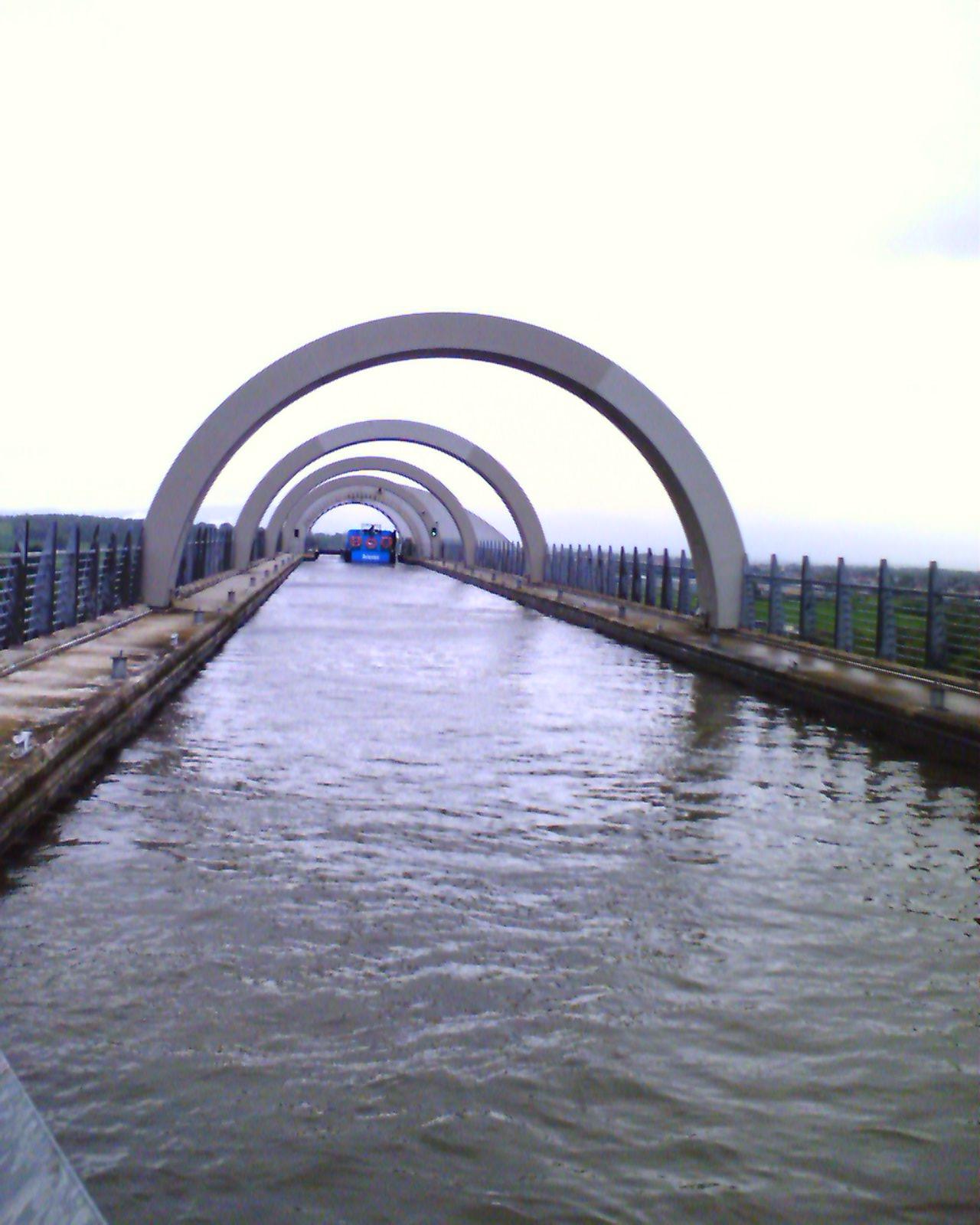 Tags: falkirk wheel canal
0 comments have been left

Make a Comment