Click here to see all pictures from November 2007

Cadiz from the Beach
More Pictures by QTEK 9100

Well not actually from the beach it's from a pier like thing that joins to a fort on the beach. I still maintain the beach thing because I could have easily thrown myself over the side of the pier and hit dry(ish) land. The fort was closed which was a way off. We got half way only to see the closed gates at which point I took this and we turned back.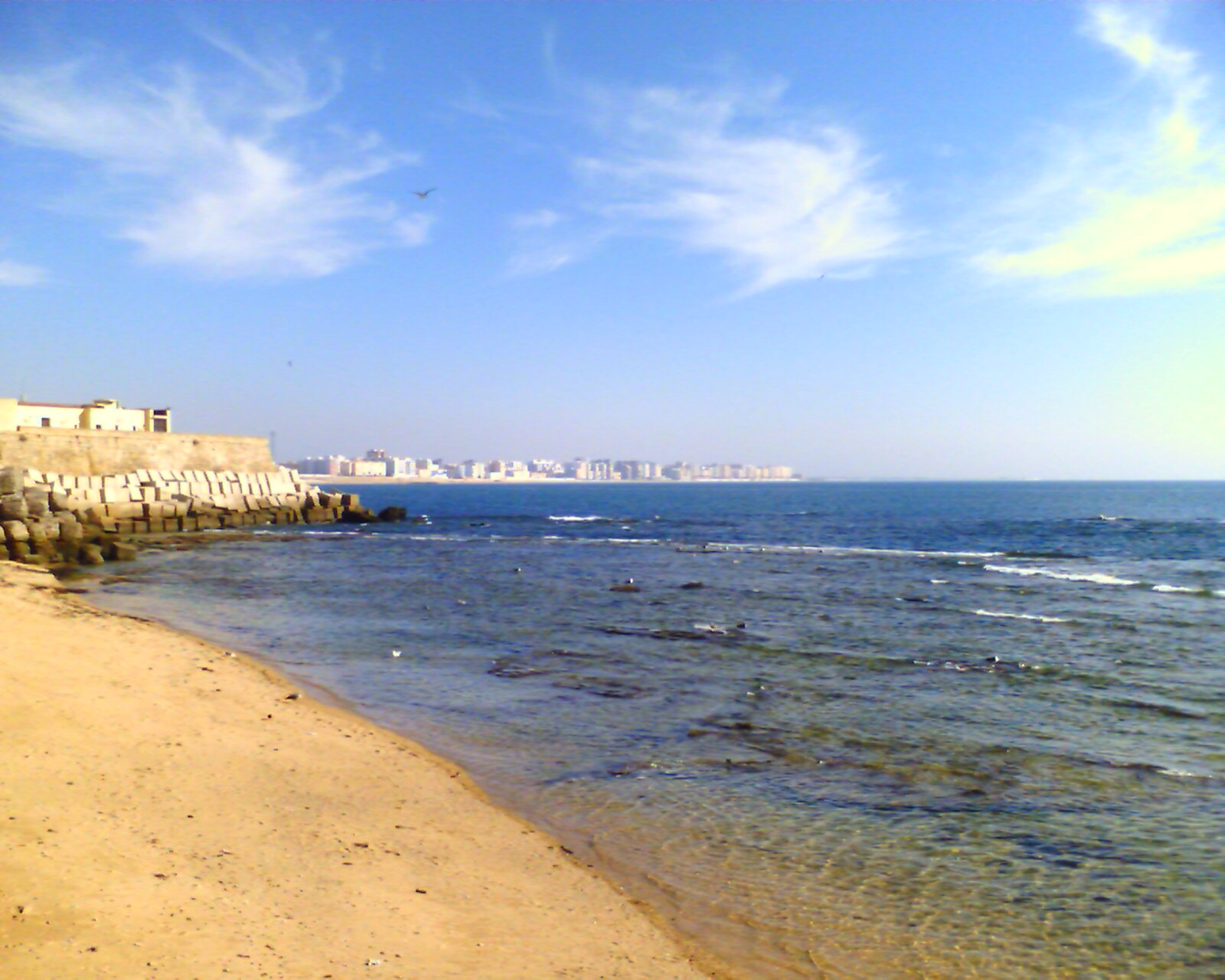 Tags: cadiz beach sea town spain
0 comments have been left

Make a Comment