Click here to see all pictures from April 2006

Building Stalking
More Pictures by Nisis DV5

This is the last time I take a picture of this building I promise; otherwise it'll look like I'm stalking the building. I had to go into work on Saturday and so I took my camera and since the building looked taller than usual I snapped another couple of pics. Here's one. I'll stop now I know you're bored.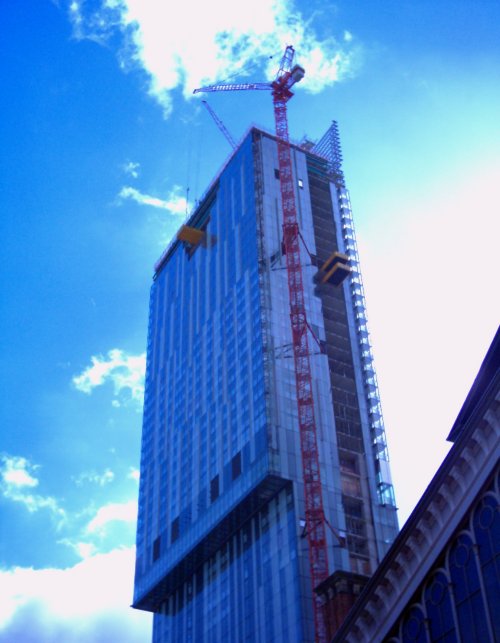 Tags: tower hilton manchester
0 comments have been left

Make a Comment