Click here to see all pictures from August 2007

Black Country Museum
More Pictures by QTEK 9100

Today's outing was a triumph over traffic. I personally thought that I would get a lie-in but found that my prize for a long week at work was a drive down to the Black Country Museum which should have taken about an hour but with the V Festival on the way, it took nearer to three. As you can imagine with the great weather and the car park which was the M6, I arrived in a wonderful mood.

The Museum seems pretty good. They have rebuilt a street that recreates a street as it would have looked like around the turn of the century. With fully functioning shops and a pub it was quite interesting and with people acting as characters from the time made it quite amusing. Never went to the pub, I don't think they would serve my usual tipple, but the chips fried in beef dripping were pretty good, and going down the mine was really interesting and (unsurprisingly) very dark.

On the way back we did see Duncan, a van owned by Igloo named after Duncan Bannatyne after he and Richard Farley invested in the company on Dragon's den. We didn't see the van called Richard though.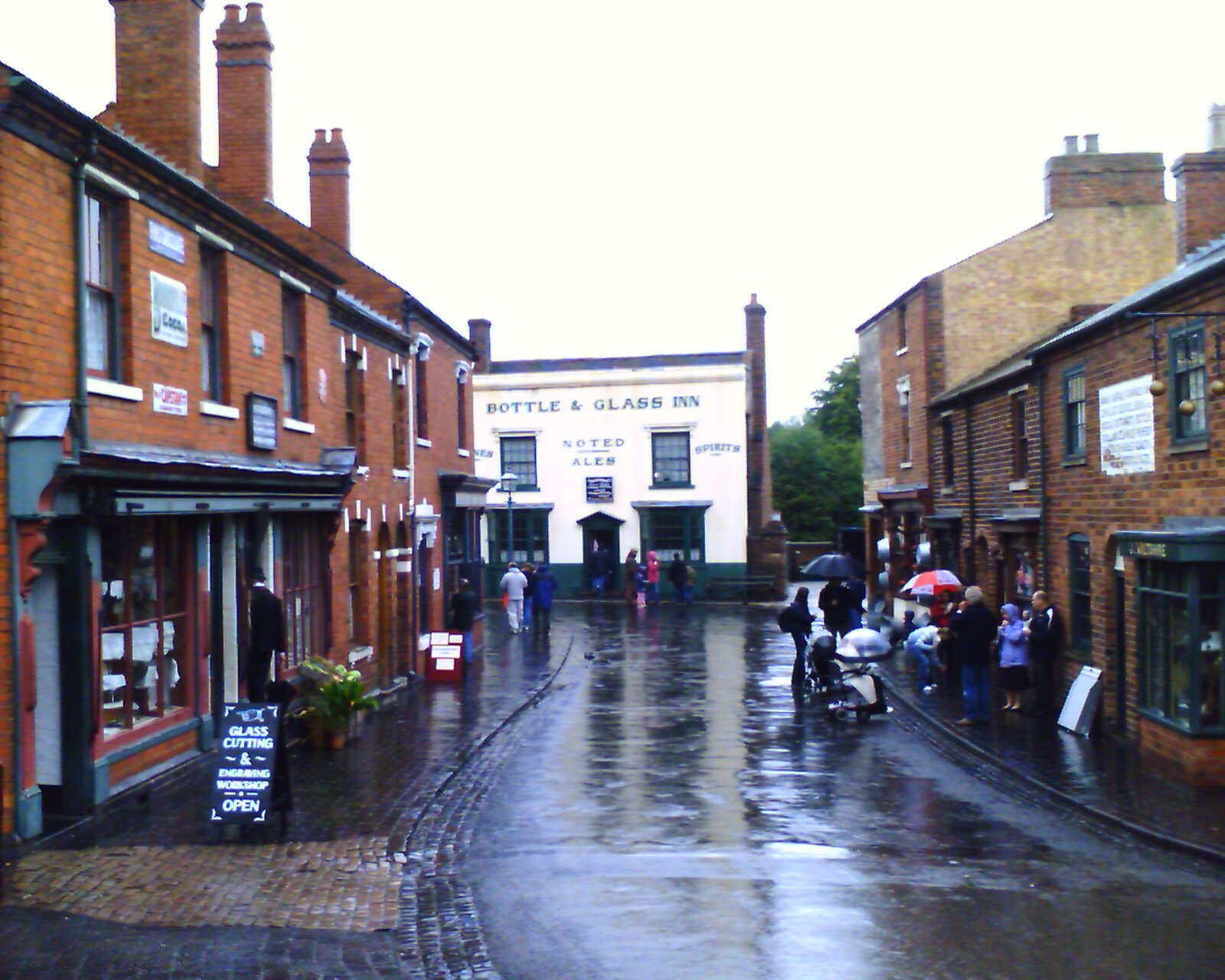 Tags: museum chippy pub
0 comments have been left

Make a Comment