Click here to see all pictures from February 2006

Turton Tower
More Pictures by Sony Ericsson K700i

Whilst at Turton Tower (closed at the time but we had to get out of the house) there was this strange bridge. What you can't see is that it's over a railway line, what you can see are some steps for some reason heading up into a little tower thing on the edge of the bridge. There's nothing much to see from the top of that but it begs the question why it was build like that.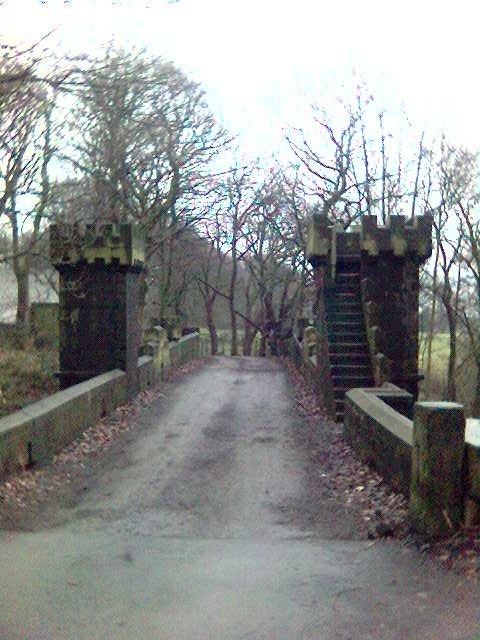 Tags: tower turton bridge
0 comments have been left

Make a Comment