Click here to see all pictures from May 2007

The Unicorn
More Pictures by Nisis DV5

Not a pub just near Woodford just in case you were wondering, it's a boat in Dundee. In fact it's one of the best preserved Georgian boat in Britain. Boasting 95% original materials still intact as of when it was built in 1827 which is quite impressive and seems impossible since the boat saw action. A little difficult to get around when you're six foot one like myself and a little unnerving when you realise you're below the water line. This is a picture of one of the two fibre glass unicorns built when the old wooden one looked a little tired (perhaps the unicorn is the 5%), one was put on display here missing an ear the other one was placed on the ship replacing the wooden one which could then be preserved.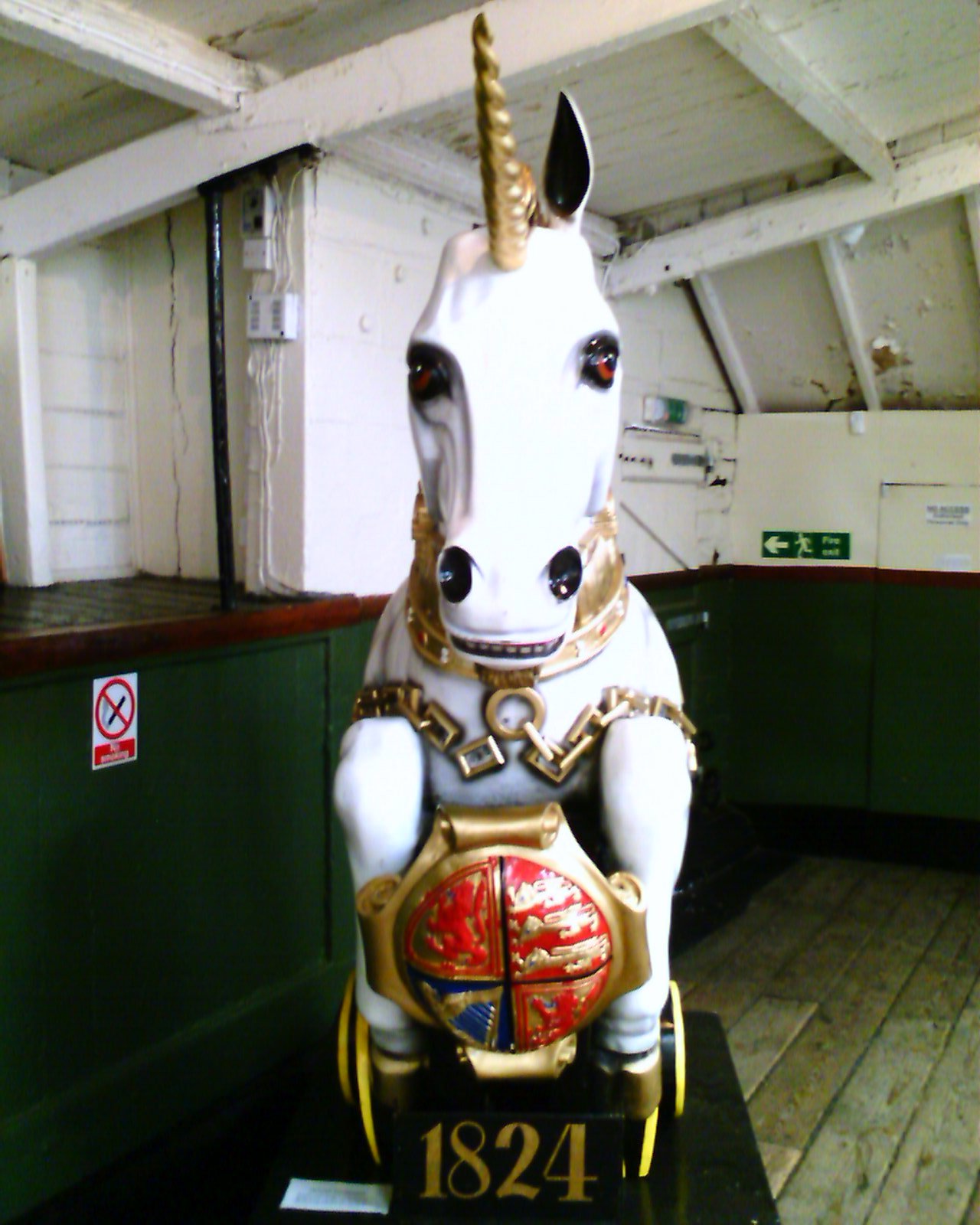 Tags: boat unicorn wood carving
0 comments have been left

Make a Comment