Click here to see all pictures from April 2010

The Navajo Know
More Pictures by HTC Touch Pro 2

So it's the Grand Canyon today and to the sky walk. It's a bit expensive and that's without a helicopter trip that I thought that we were going to splash out on until I found out that just the normal trip was a splash out. OK so I am a cheapskate.

What's surprising is that whilst you are walking on a glass floor 4000ft above the Colorado river it just doesn't feel that high. Perhaps it's too high to comprehend. Mind you we nearly never made it. It turns out last night when I though that I was charging the GPS it was actually discharging it. After 10 minutes in it switched off so out came the car charger. When I left home I decided not to bring the old tried and tested charger but a new one which I now know doesn't work. Needless to say I was under the bonnet looking at fuses to find them all fine, so a map of Arizona and a new charger later we were on the road despite the new charger not charging well and not allowing us to use the GPS whilst charging. Well as you can see we made it so it was not all bad.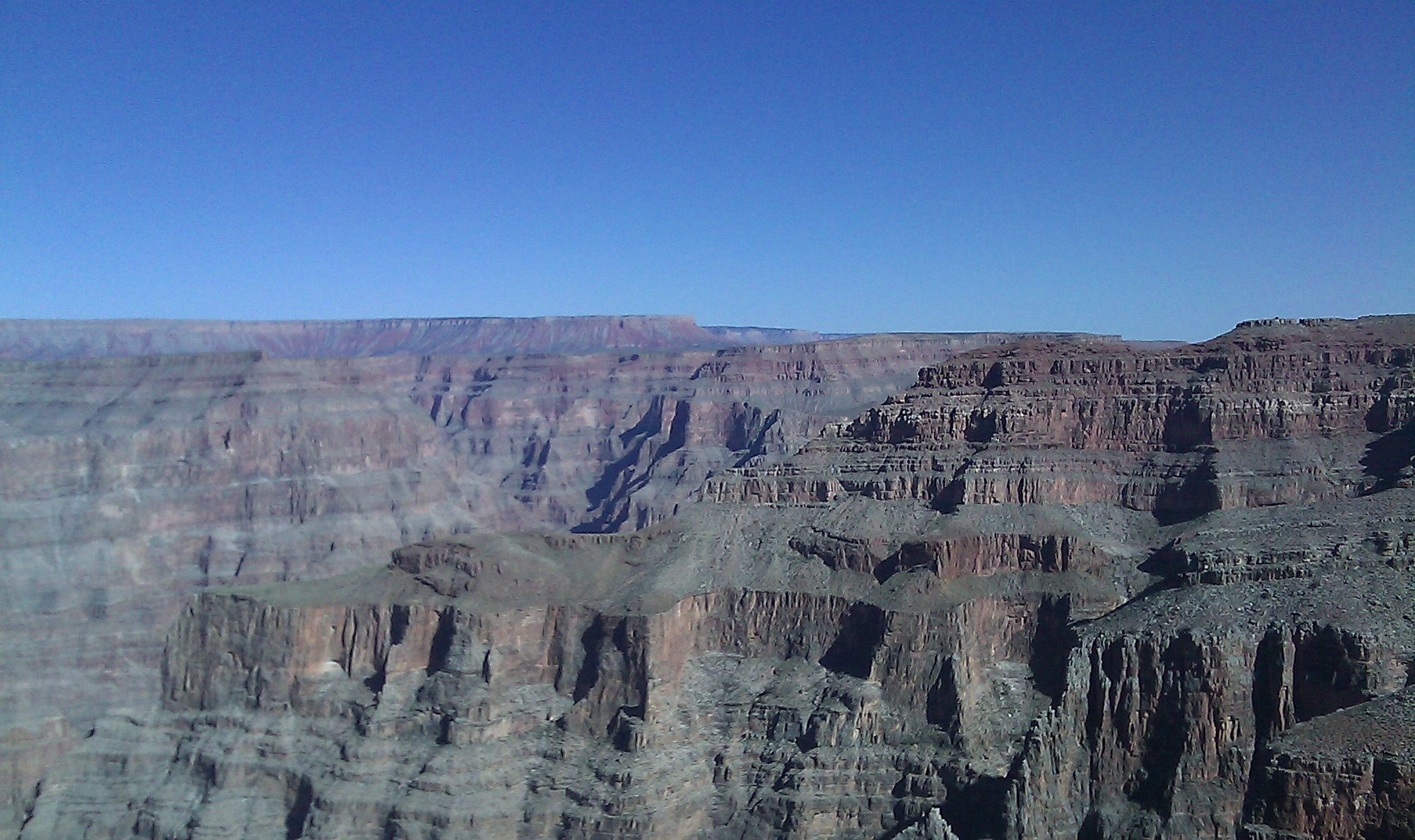 Tags: arizona canyon las vegas
0 comments have been left

Make a Comment