Click here to see all pictures from December 2007

The Duke of Lancaster Too
More Pictures by Pentax Optio 50

This is the front view of the Duke of Lancaster. This time it appears to be trying to sail down a rather shallow river. It's concreted in so I think there's no fear of that, also they have dropped anchor for some reason, perhaps that just in case the rust holds and the concrete gives way.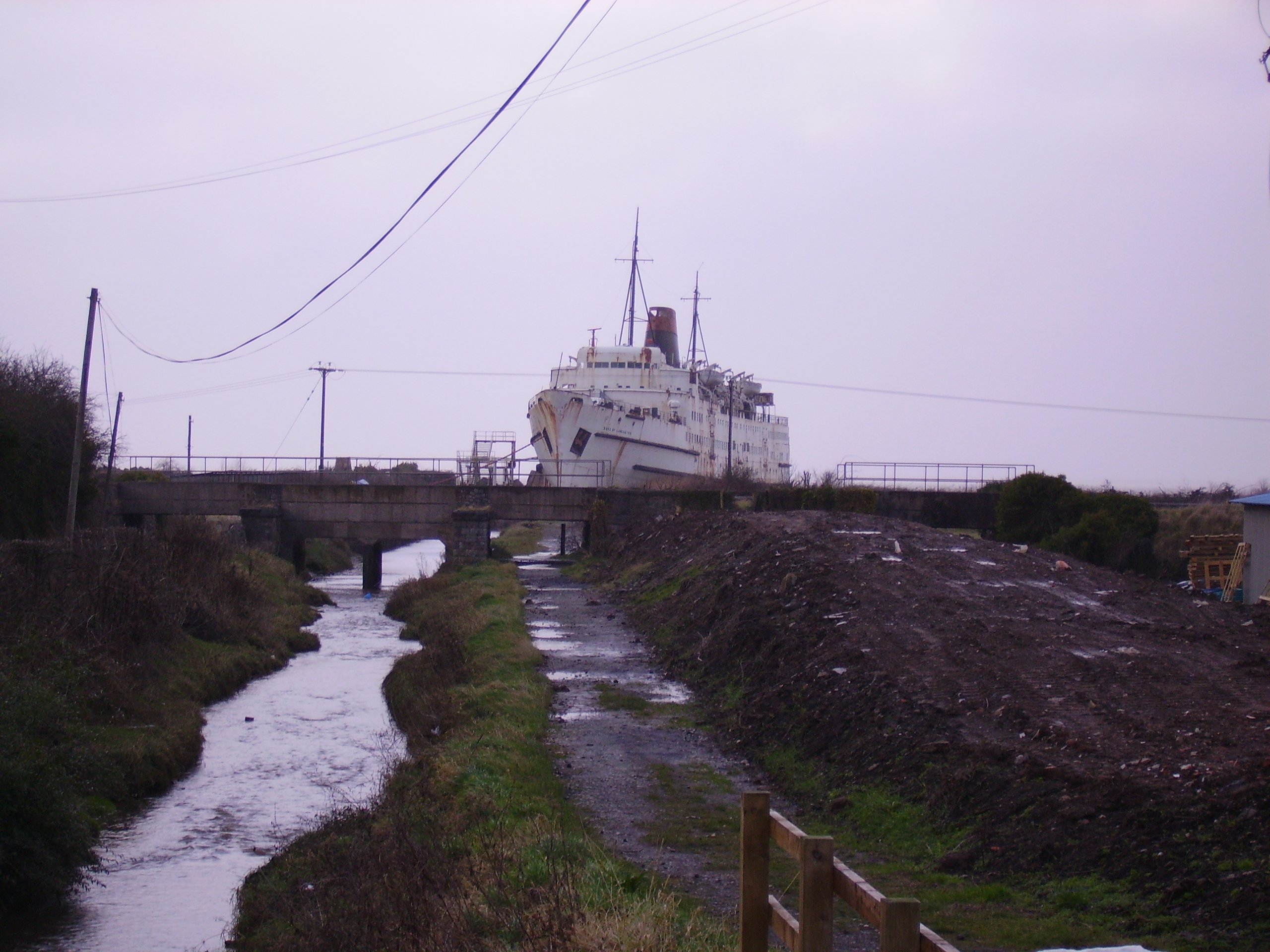 Tags: boat disused transport mostyn derelict
0 comments have been left

Make a Comment