Click here to see all pictures from July 2006

Park Hall Waterfall
More Pictures by Nisis DV5

After the fun and the funificatiousness off Park Philips Park comes the fun and funificatiousness of Park Hall or Camelot as you Earth people know it by. A hotel is in the park more or less with a waterfall to make the place look like... Switzerland I assume. It's a really nice hotel by the way even though it is 3 star (mind you we liked lots of 2 star hotels in Italy, they were basic but pretty good fun to be in, then again there were some bad ones too).

Weddings seemed to be the order of the day so we were a bit crowded out but still, a very interesting hotel, just a pity we forgot to pack swimming trunks or on the Saturday night I'd have had a dip in the pool, something I always try to do when the opportunity arises, however a few pints later after landing it was a good job that I couldn't be bothered finding a swimwear shop.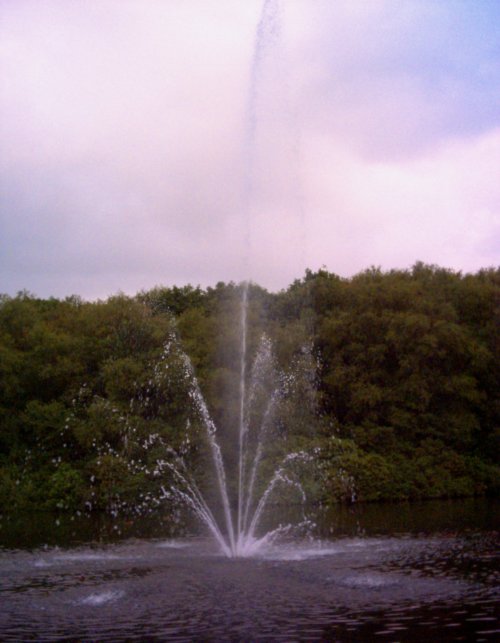 Tags: camelot fountains
0 comments have been left

Make a Comment