Click here to see all pictures from February 2011

Palma Cathedral
More Pictures by Orange San Francisco

On a trip out to Palms we stumbled upon the Cathedral, well we found it stood there right on the front. The guide book suggested that the doors were the best thing and the most impressive thing. The doors were OK but the Cathedral was packed with people ignoring the no photography sign flashing away like no tomorrow. The stained glass windows were quite nice if not a little kaliescope like but the did throw an impressive light over everything.

After all of that we gave up on Palma as I don't think walking was something everyone else was into and seeing the rest of Palma would require a bit of that so we departed for Soller, a beach which would cater for one in our party at least. On the way it was quite obvious (as I had read) that Mallorca is a hit with cyclists. Huge bands of them strung out over the steep climbs, some with support cars, some in teams, but all doing better than I would.

Soller was OK and pretty in its own way but a beach town nonetheless.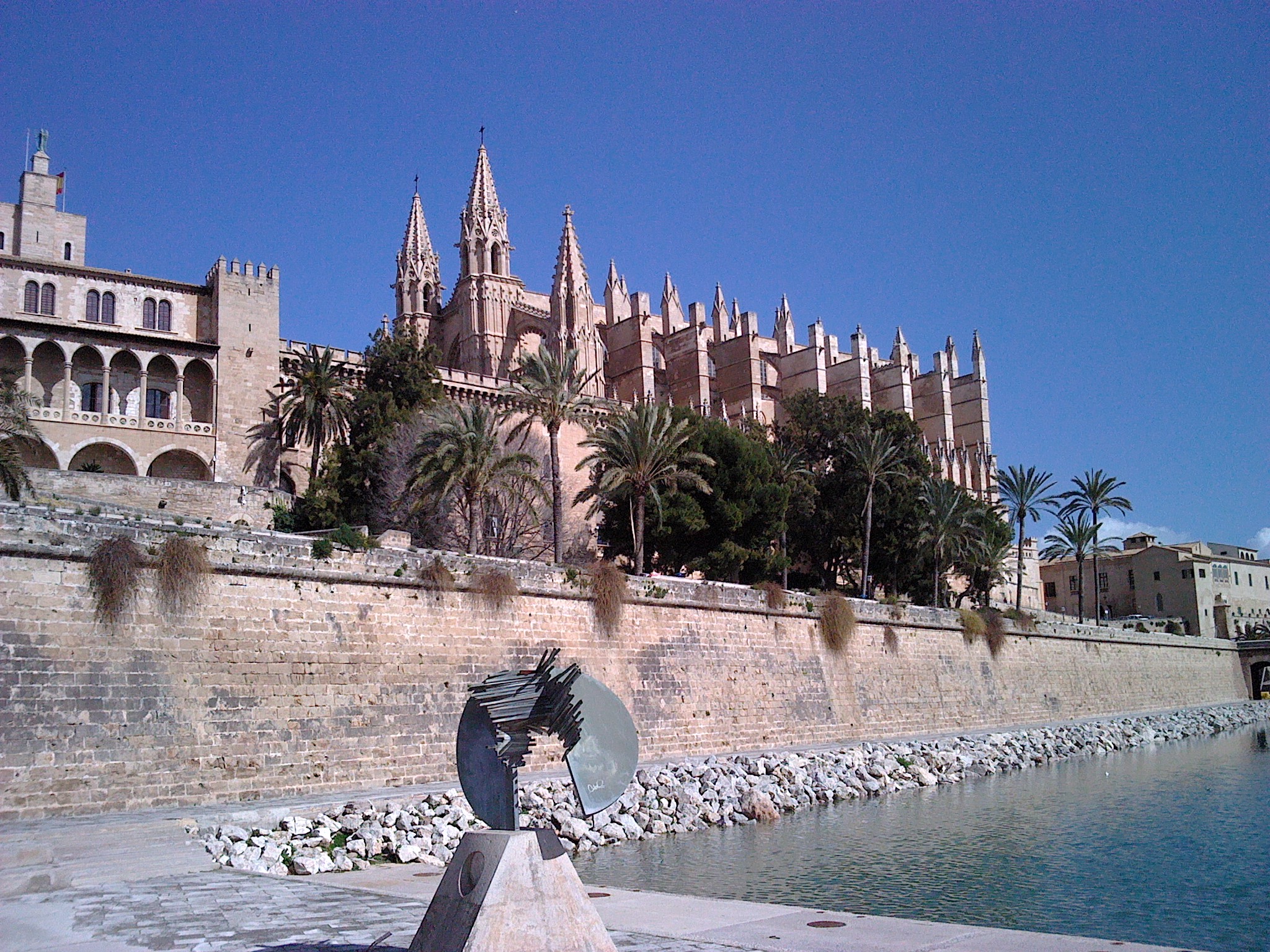 Tags: cathedral palma mallorca
0 comments have been left

Make a Comment