Click here to see all pictures from December 2010

Merry Christmas from Zamyatin
More Pictures by Nikon D5000

With all the festivities done (well for me at least) I thought that I would grace Zamyatin with a pic since I have been so lax this month. I must admit I don't see it getting any better so the zero regular viewers will be disappointed. The good news is that since I have no regular viewers then I disappoint no-one.

Anyway back to the pic.

Of course on Christmas day I had my camera out and bearing in mind that I don't put pics of people on the site I chose my present from my Daughter. Not sure why she thought that I might want a stuffed toy? Perhaps next year I'll get her a GPS.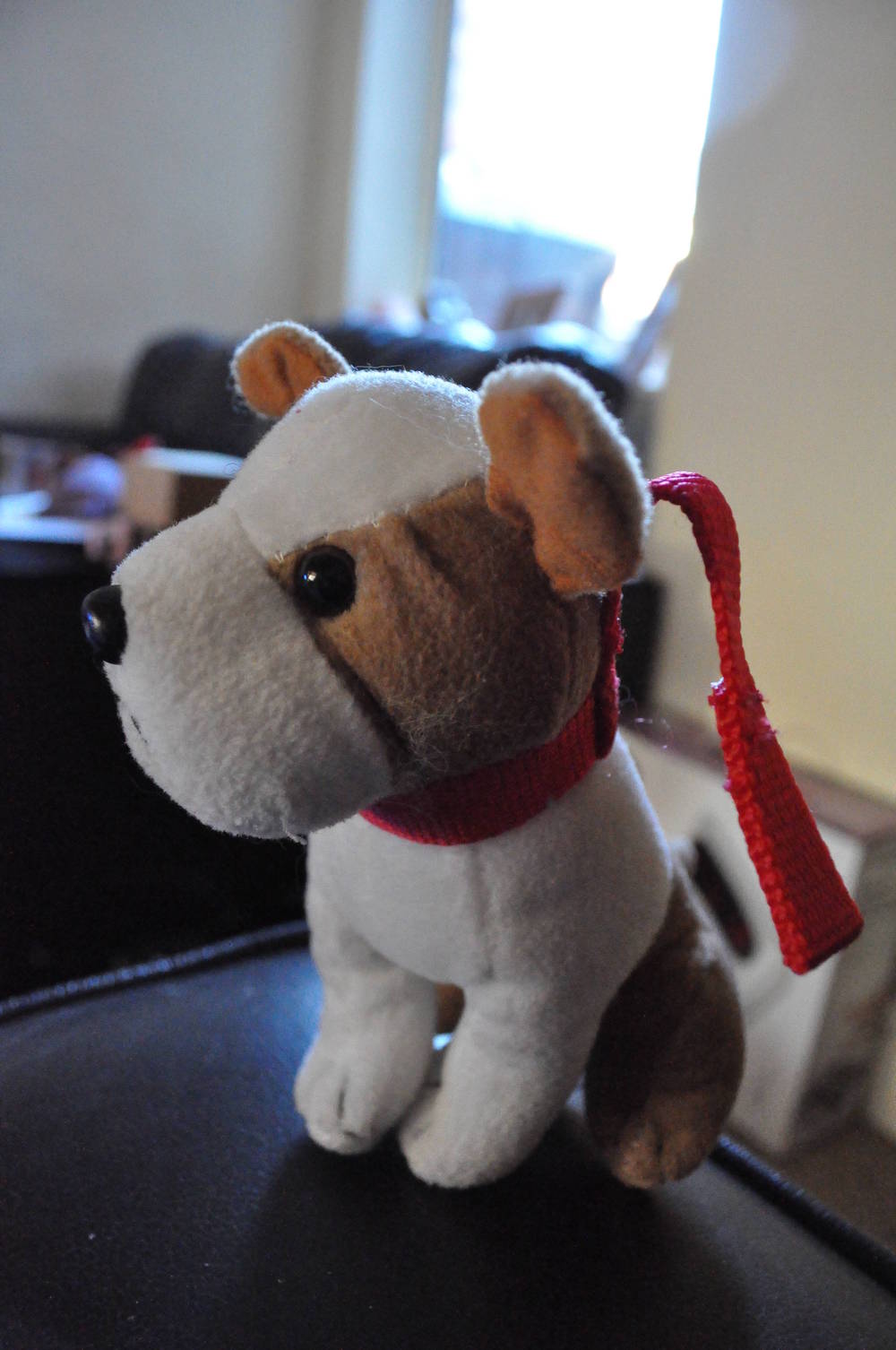 Tags: dog christmas present
0 comments have been left

Make a Comment