Click here to see all pictures from March 2007

Jodrell Bank Revisited
More Pictures by Nisis DV5

Yes again it's a slow picture week, busy busy busy. This has to change soon as I'm getting tired of trawling through old pictures to put up, I'd much prefer to get out there and actually take some.

Here's a picture of the side of the dish at Jodrell Bank, I think it's a matter of taste put I like the part shot here rather than trying to get the whole thing in I think it makes it more interesting. It could of course be mistaken for a bad picture... you decide.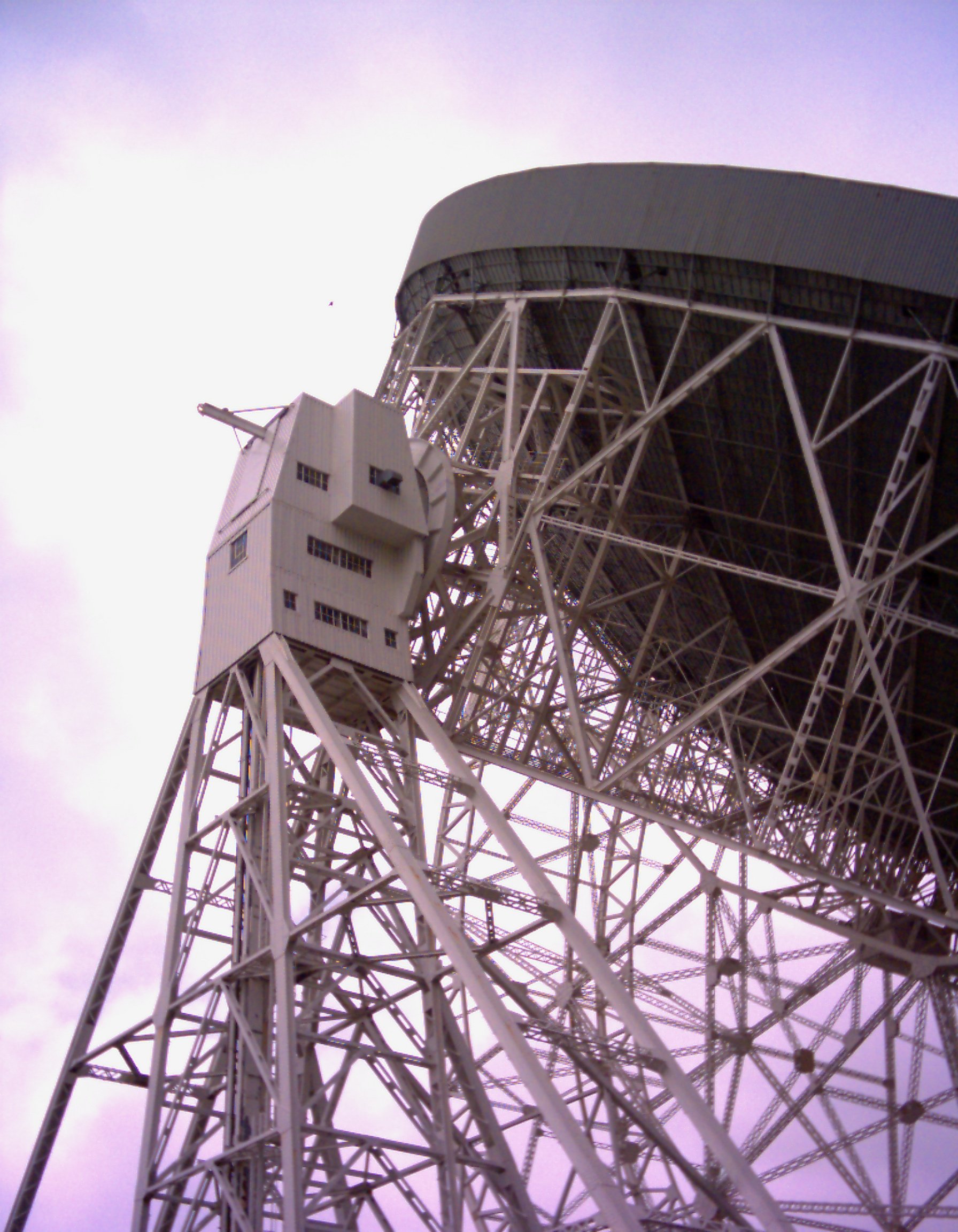 Tags: dish jodrell
0 comments have been left

Make a Comment