Click here to see all pictures from August 2005

Grey Day
More Pictures by Sony Ericsson K700i

I just liked the greyness of this. Looked better in person. I think the blue poking through the grey helps, a few seconds later as I was grabbing this off the camera the sky went completely grey and didn't look impressive at all.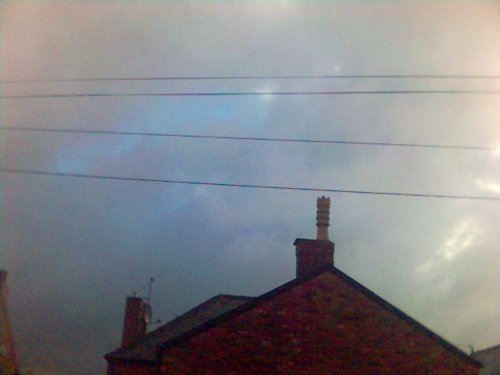 Tags: home weather
0 comments have been left

Make a Comment