Click here to see all pictures from January 2013

Gordons Alive
More Pictures by Nikon D5000

Its was Autosport show this weekend at the NEC. It's nice to get out now and then. This time it as more or less the same as last year so it wasn't that exciting, though it was interesting to see the touring car drivers being interviewed about next years cars which of course are pretty dull for anyone reading this hear, even more dull than me trying to explain how the pictures were taken.

As usual there were the Lycra clad women sporting very little else other than their implants which of course was uncomfortable for me accompanied by a Wife and a near to pubescent Daughter, and it seemed worse than last year. This year however there wasn't the joy of seeing David Coulthard and Paul di Resta at dinner, though I was close enough to touch Sir Jackie Stuart.

Anyway back to the pic which is pretty hum drum and a picture of (Flash) Gordon Shedden's touring car.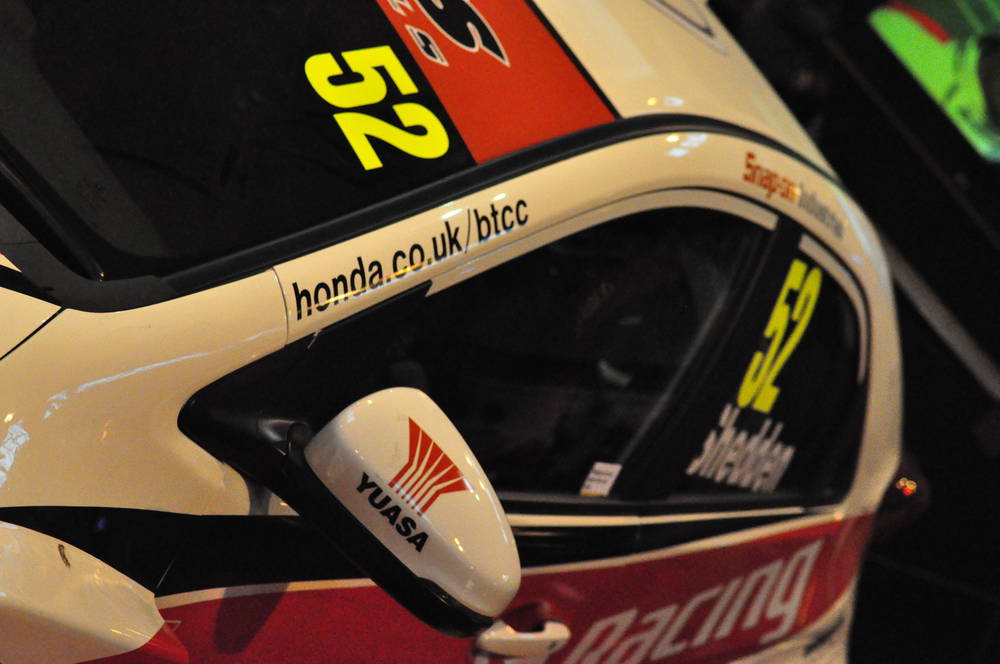 Tags: car nec autosport touring shedden
0 comments have been left

Make a Comment