Click here to see all pictures from November 2006

Glass In Cement
More Pictures by QTEK 9100

There two weird things about this picture from Debdale park. The first is that to the left of the picture on the corner of the house are some strange oblong shapes, each one appears to be a piece of cement with a lump of glass embedded, each one marked with a date ending in a year with a three at the end, I think the earliest was 1933. This happens to be a building that looks like a hallish thing, or something like that. Don't know what the glass is there for though.

Just after the slight amazement of this, my Wife said "Is that a... is it alive that squirrel?" and sure enough in the picture slap bang in the middle is the tail of en ex-squirrel which looked like it might have found out that electric cables are not there as tasty snacks.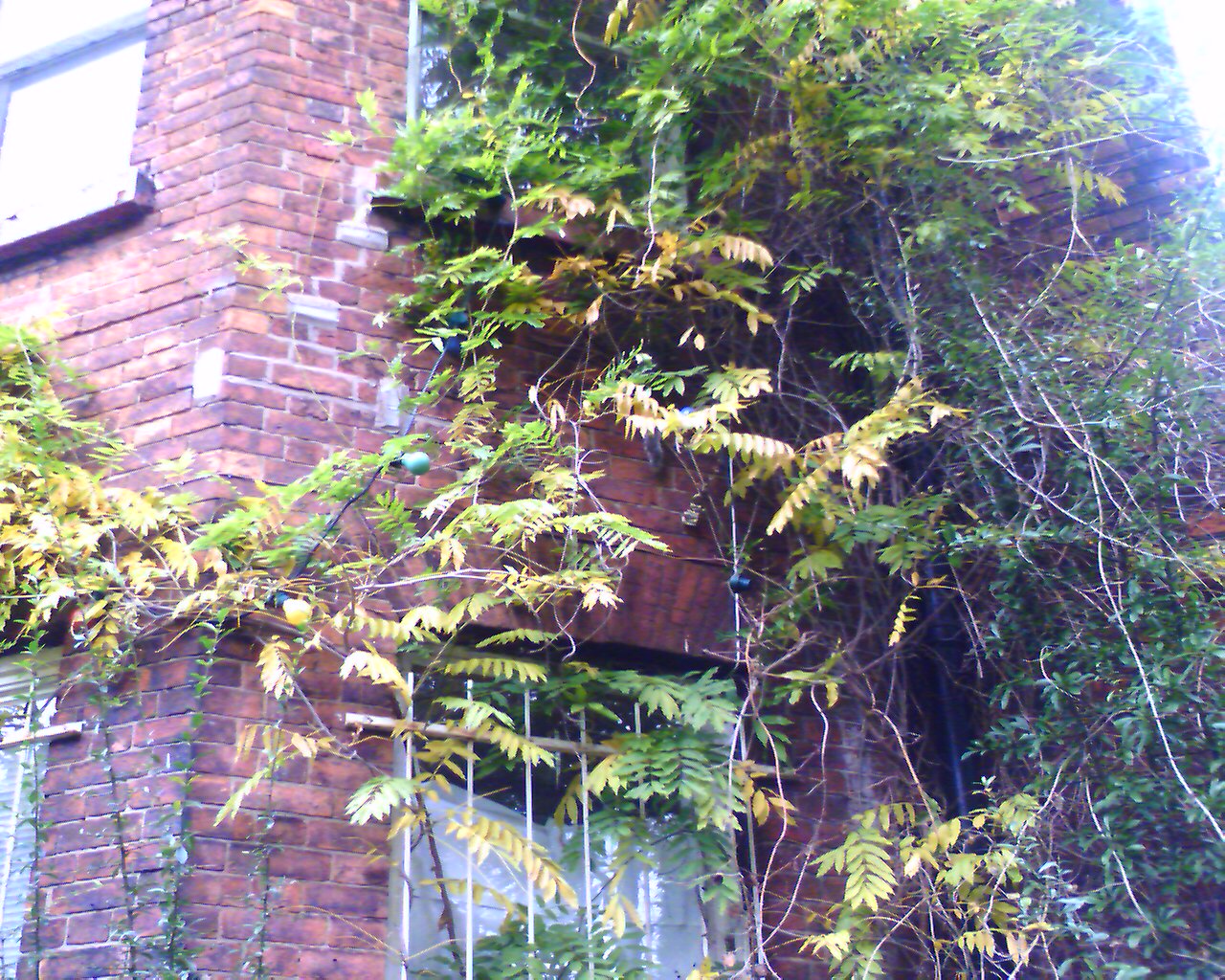 Tags: squirrel denton
0 comments have been left

Make a Comment