Click here to see all pictures from December 2010

Gawsworth Church
More Pictures by Nikon D5000

OK we got lost but at least we got there in the end where ever there was off course. We initially started heading to Capesthorne Hall and an initial disagreement of how to get there caused us to pass Tarporly Hall which is where we got to the last time we tried to get to Capesthorne Hall. That time we had no cash and they didn't take cards. This time I thought that we needed to head down the A34 but we ended up travelling down the A556. We did end up at Capesthorne Hall and of course it was closed so we headed down to Gawsworth Hall, only to find that we had been there before and it was also closed.

Anyway we decided that stick around and walk around. The ducks were very glad to see us because they thought that we had bread as they skated around on the frozen pond. After taunting the ducks as they followed us despite having no bread we walked around the church and as you can imagine there is where the picture was taken. Nothing more to say other than it was cold and we then left for home the long way round.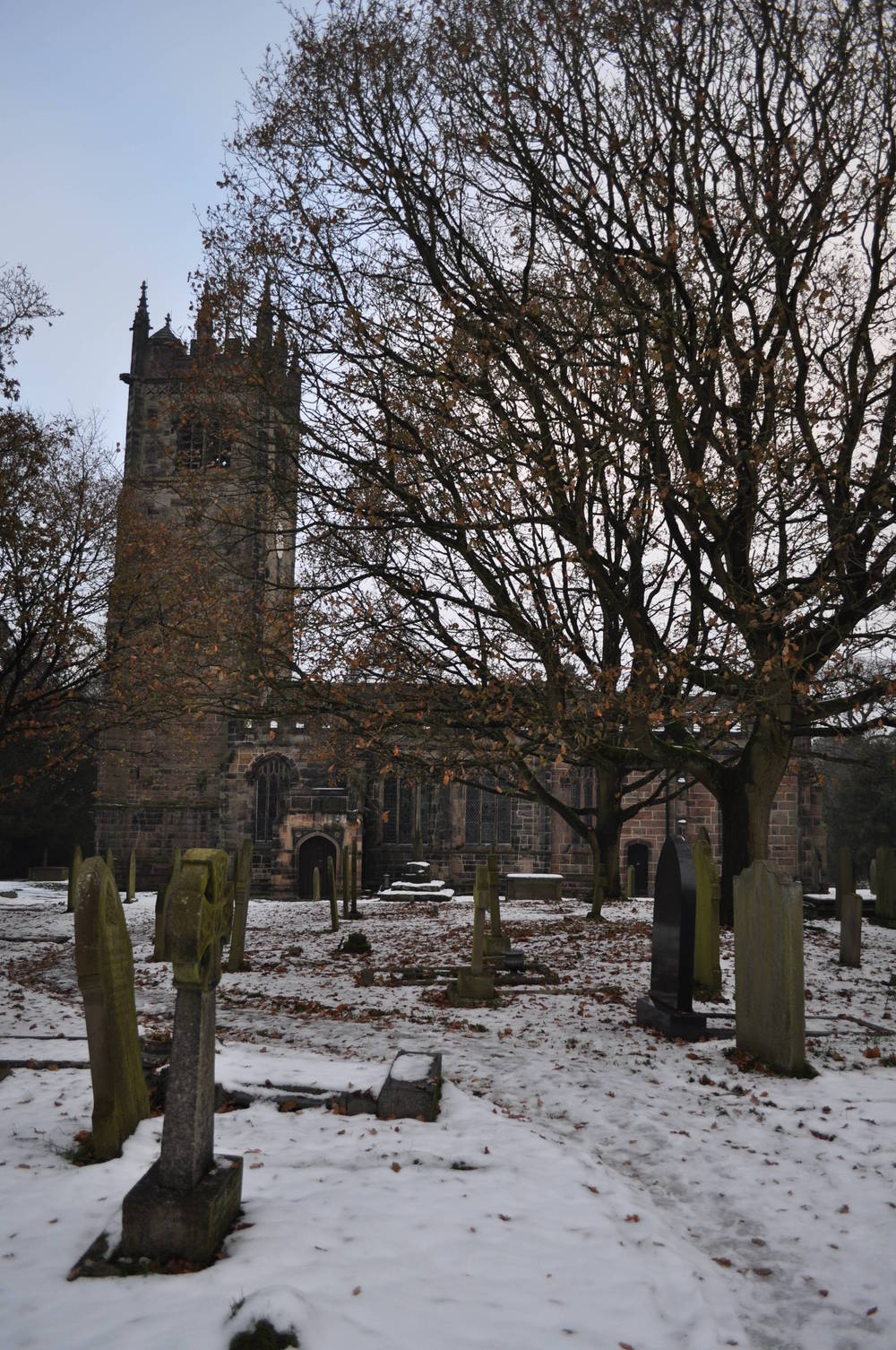 Tags: church gawsworth snow graves cemetery
0 comments have been left

Make a Comment