Click here to see all pictures from December 2005

GMEX Bridge
More Pictures by Sony Ericsson K700i

This is the bridge between Deansgate Station a GMEX. I thought that the symetry of the loops looked interesting. Whilst it's in many ways a pretty ugly bridge the symetry made it all seem a little better... I think.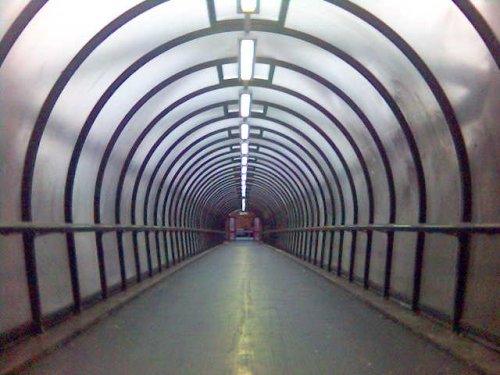 Tags: symmetry gmex bridge deansgate
0 comments have been left

Make a Comment