Click here to see all pictures from September 2006

End of Trail (sort of)
More Pictures by QTEK 9100

When you walk from Riverpark Road from the bridge towards Philips Park, you get back onto the road and indeed the picture taken in Philips Park is part of the same line by the looks of it.

In this picture you have the bridge that continues onto Philips park on the right and on the left it goes to the piece on Riverpark Road. Of course the two would have never have met as the Riverpark Road part was just to span the littlest of Valleys, but it is connected to the other side.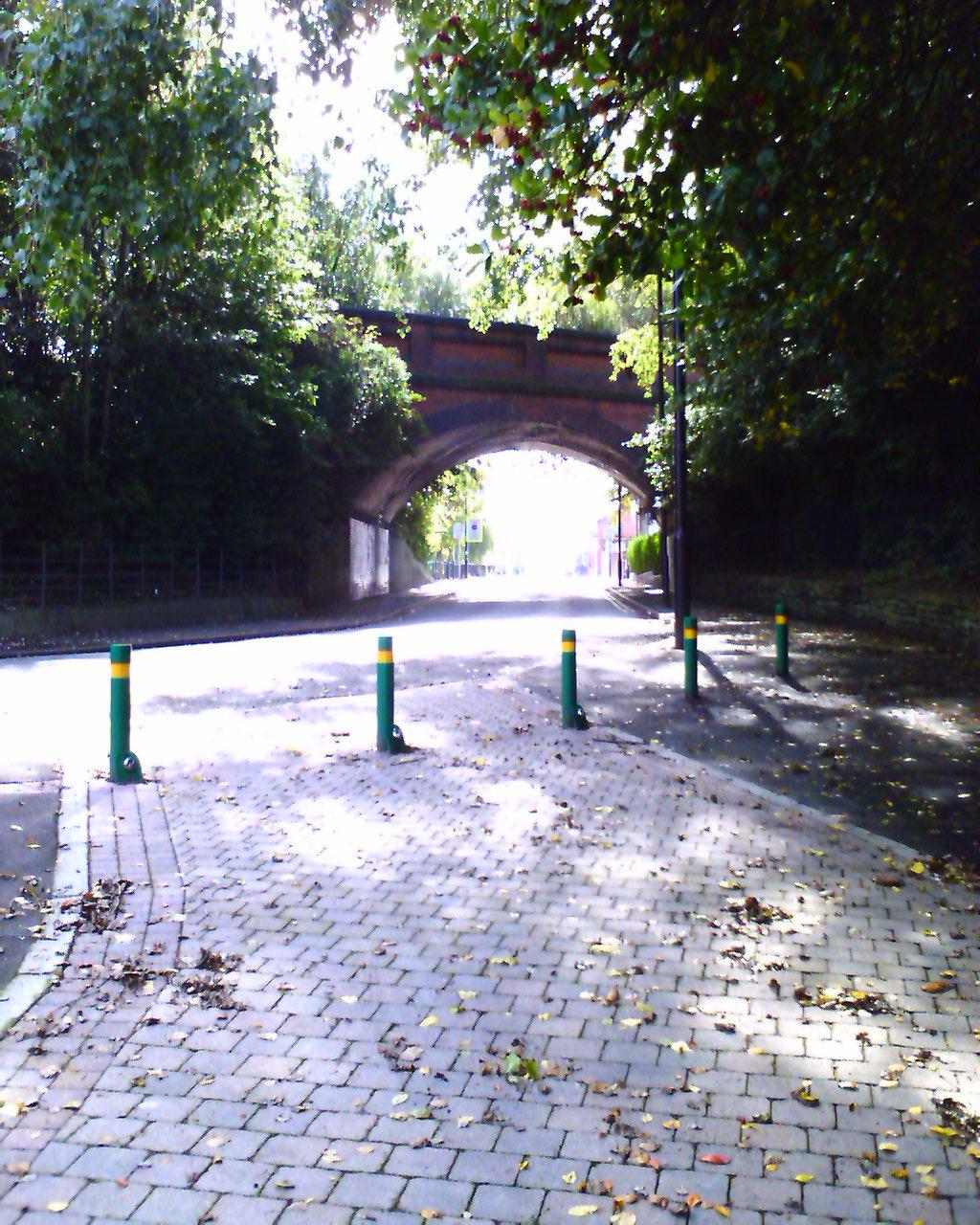 Tags: philips bridge
0 comments have been left

Make a Comment