Click here to see all pictures from January 2007

Dunsop Hill Memorial
More Pictures by Nisis DV5

Again for me a memorial. I seem to take a few pictures of memorials. The one is in Dunsop Hill for those who died in the First World War.

We got here because my wife told me the village was supposed to be really beautiful. We got there and it's rather difficult to understand what's beautiful. Don't get me wrong it's not horrible but there's nothing there. Aside from the attendant service petrol station, the post office and the flock of ducks looking for bread there's nothing there. Mind you it looked like when the weather is good people flock there so perhaps it's that we weren't into what Dunsop had to offer which is probably access to a good walk. Unfortunately for Dunsop we were looking for access to a good meal, so it was off to Clitheroe.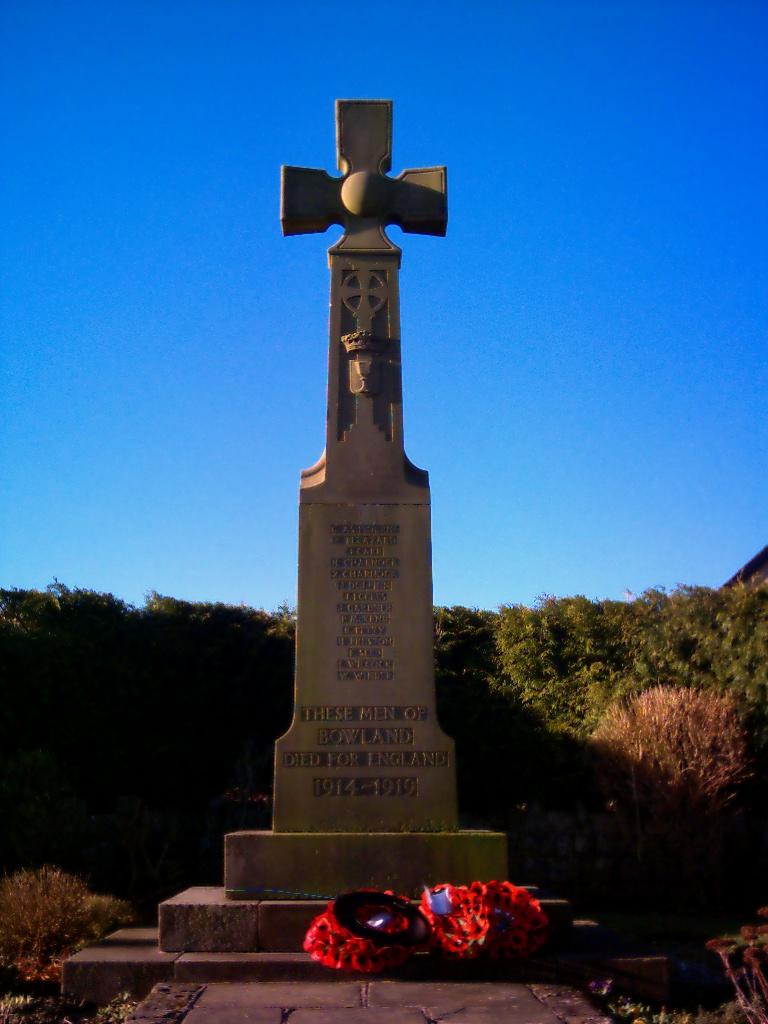 Tags: dunsop cross memorial
0 comments have been left

Make a Comment