Click here to see all pictures from February 2007

Conway at Dusk
More Pictures by Nisis DV5

Another picture of the walls though you can't make them out too much with the contrast. As you can see the tide was out so you can see the footprints of animals taking advantage of the lack of water. On the left there's the castle and in the middle the town.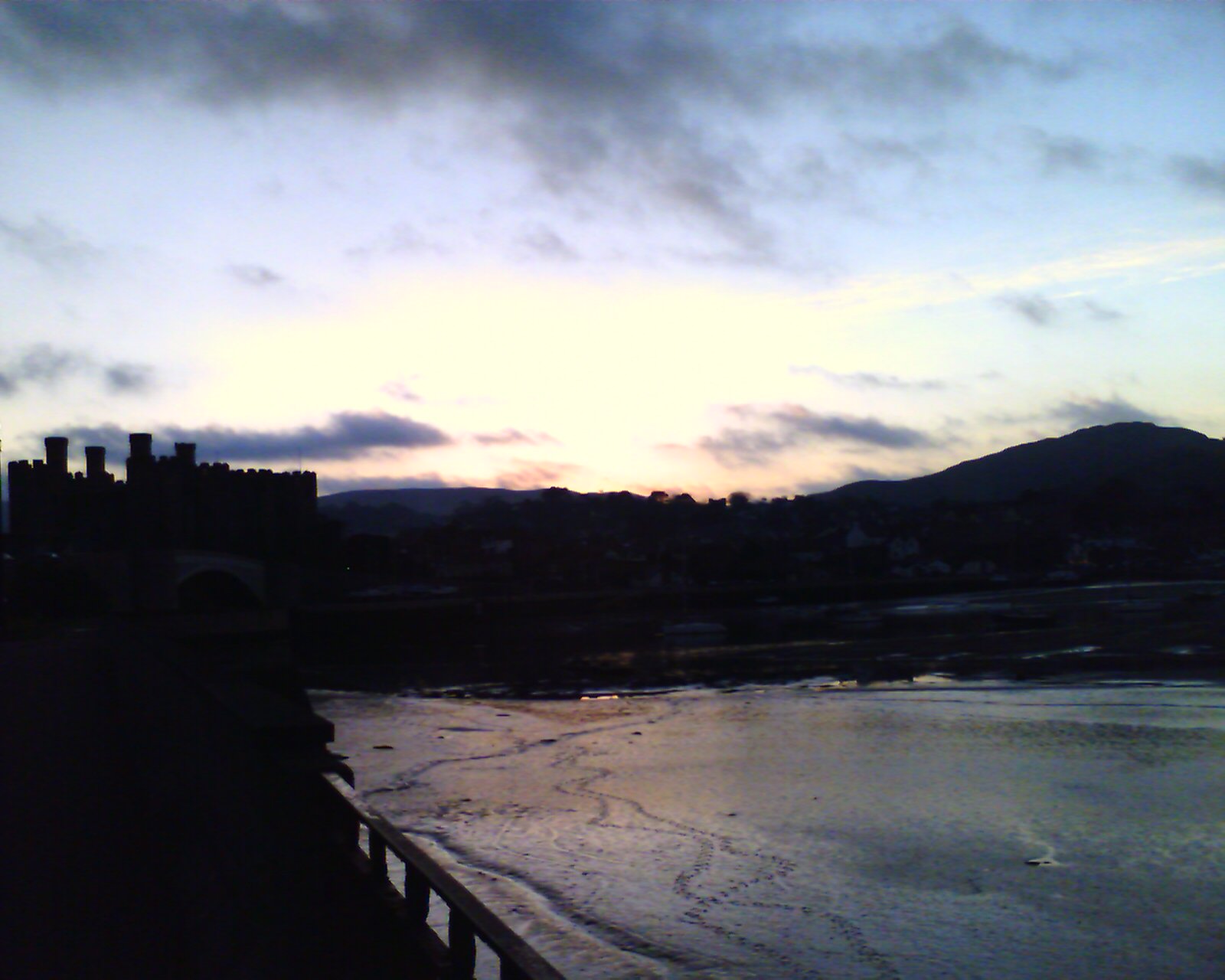 Tags: conway castle silhouette
0 comments have been left

Make a Comment