Click here to see all pictures from December 2006

Bridge Near Funland
More Pictures by Nisis DV5

Still In Southport coming back to the car this is a view of the bridge we got into Southport of. The tram goes from the end of the Pier to land and then over this man-made lake via the bridge to Funland (the white building on the right). It's strange to think that the lake is a man-made because it's massive, so not only do they crate a massive lake but then create two pretty impressive bridges that wouldn't have been there if someone hadn't have placed a great lake there.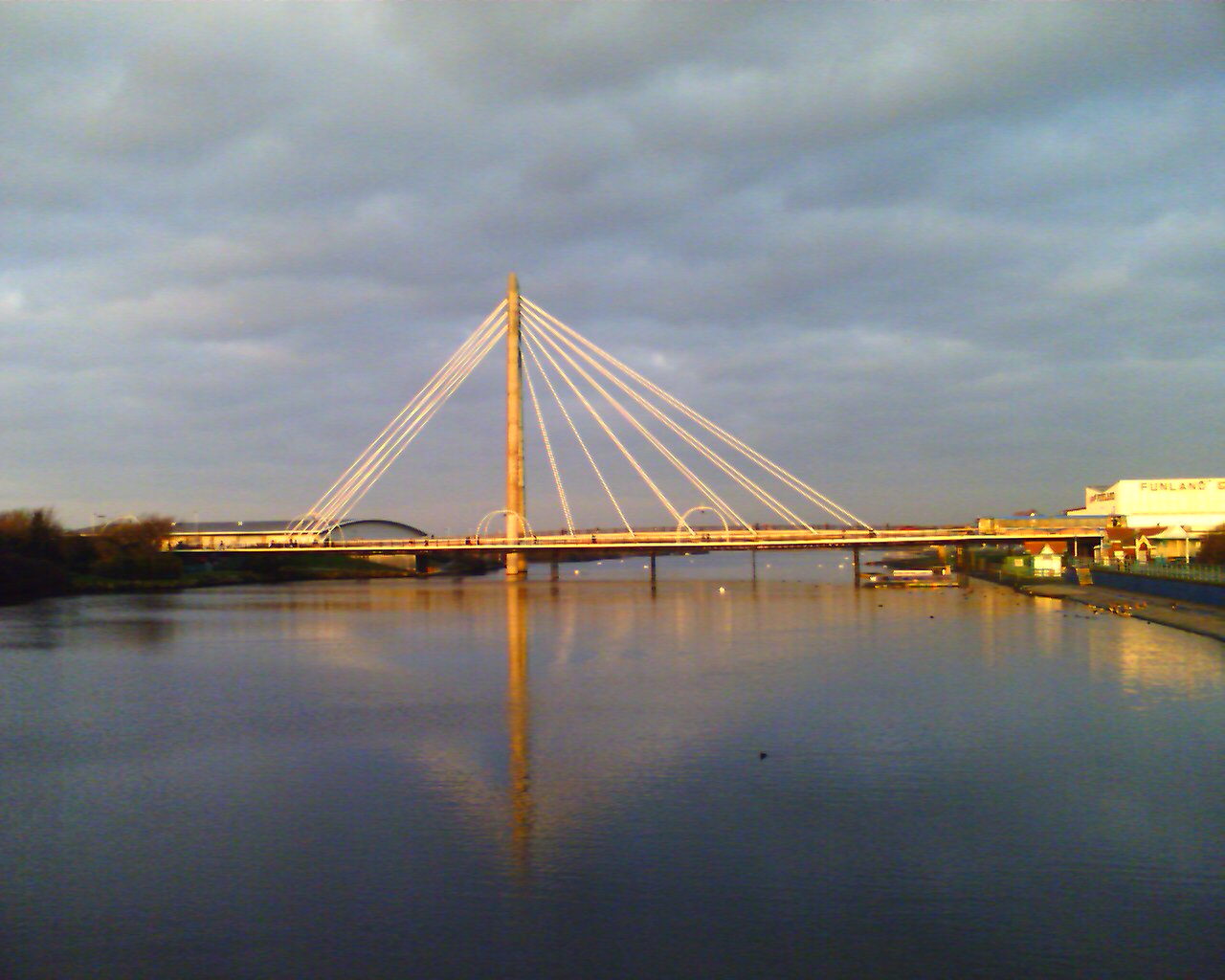 Tags: southport bridge lake
0 comments have been left

Make a Comment