Click here to see all pictures from August 2014

A Church with a View
More Pictures by Nikon D5000

It was another grim start to the day, less thunder but just overcast and a bit grey, so rather than waste a perfectly good drive to somewhere equally grim, we decided to go somewhere close such as Orta San Giulio, apparently an unspoilt village on the banks of a lake not too far off. Navigating there was interesting as there wasn't any parking in the town so deciding which car park we were allowed to use took some skill and judgement, but once there sure enough there was a town, and a lake, and another island to look at. Since we were a bit islanded out we took a quick swing around the town, saw a washing machine that has been made into a planter and painted khaki and left, not before taking this picture of a church opposite, high up on the mountain.I have no idea where it is other than it was opposite where we were, but I can imagine the views are pretty impressive after the service.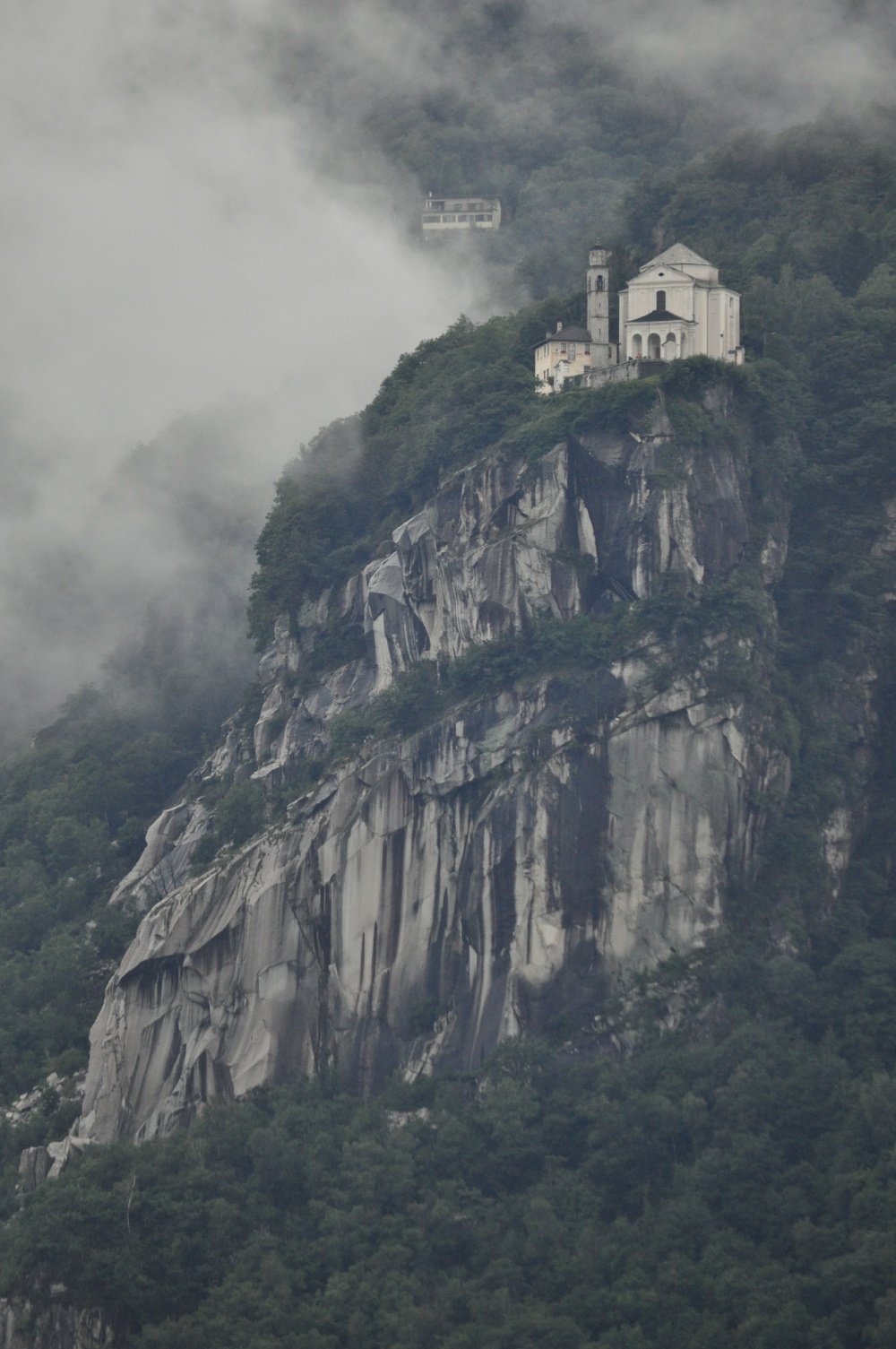 Tags: church italy cloud orta san giulio
0 comments have been left

Make a Comment