Click here to see all pictures from March 2006

The Tree
More Pictures by Nisis DV5

This is the tree that had the plaque under it. I didn't know whether it would come out that well what with the LCD screen causing problems with the low sun. I think the sky came out quite well and for a hit and miss shot I think it works well.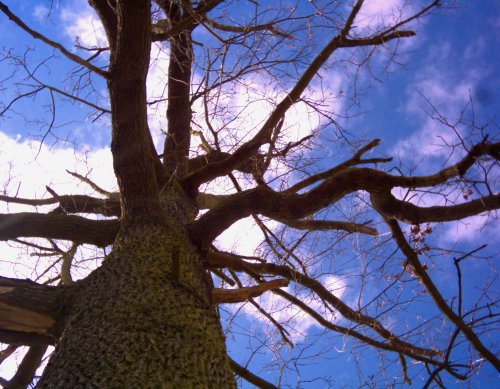 Tags: tree clouds plaque
0 comments have been left

Make a Comment