Click here to see all pictures from January 2012

Several Firsts
More Pictures by Nikon D5000

As you can guess from the title there are several firsts today. The first (first) is that we are at the NEC. Second is that we are about to go to a motor show, goodness knows what that will be like. Third I shared a restaurant with David Coultard though I didn't do anything embarrassing like ask for a picture, I think Paul di Resta was there too but I wasn't sure. Finally I am trying out my EyeFi card with a new app I created so no-one knows what mess will appear since there's some strangeness happening when the picture transfer to my phone from the Nikon. Anyway this is a picture of the NEC at night, less of a good pic and more of a test so let's see if it works. With any luck lots of pics tomorrow at the show.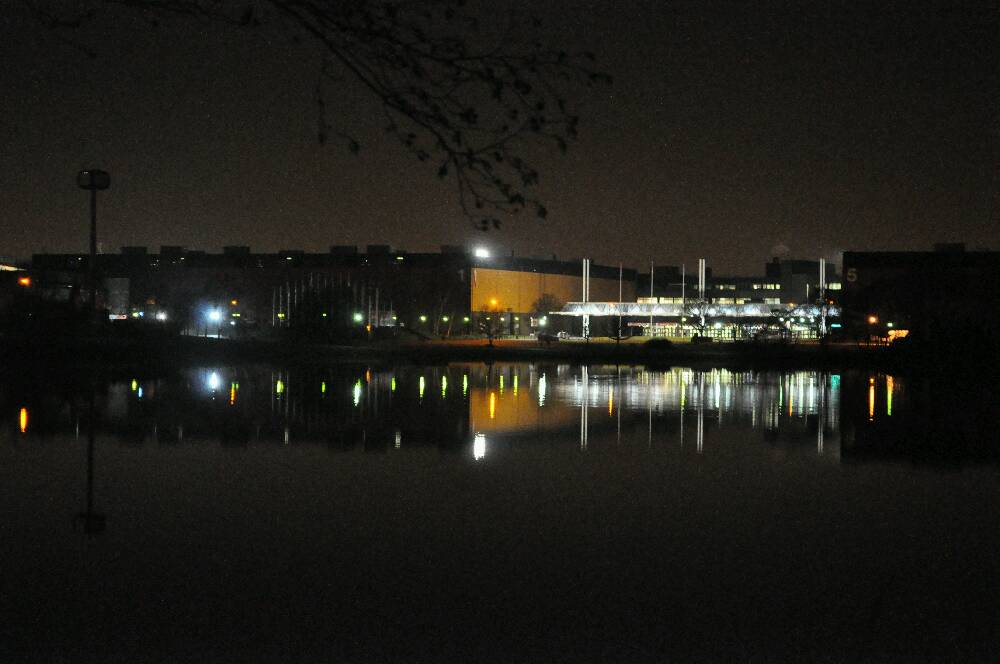 Tags: nec birmingham reflection
0 comments have been left

Make a Comment