Click here to see all pictures from May 2012

Where's Zamyatin
More Pictures by Nikon D5000

This is an easier game than where's Wally as the flag is a definate clue and sadly the best picture that was the right way up. I thought that I had finally cracked it. I built an image uploader with a rotate feature and bought (was given) an Eye-Fi card so I was totaly mobile with my DSLR, but no. Either I have loaded an earlier verson of the uploader or it broken so pictures of the Blue Mosque and the Cistern will have to wait for another day. Lots of walking was to be had and huge places were seen, one of them having blue tiles. The driving style here is interesting in as much as there isn't one, in facr I have yet to work out anh rules at all. traffic lights are more or less a guide and stopping anywhere is essential even if you have just pushed past someone only just to hit the anchors to stop where you want to. This means that crossing the road is an extreme sport. With any luck tomorrow I shall have a better shot in landscape mode.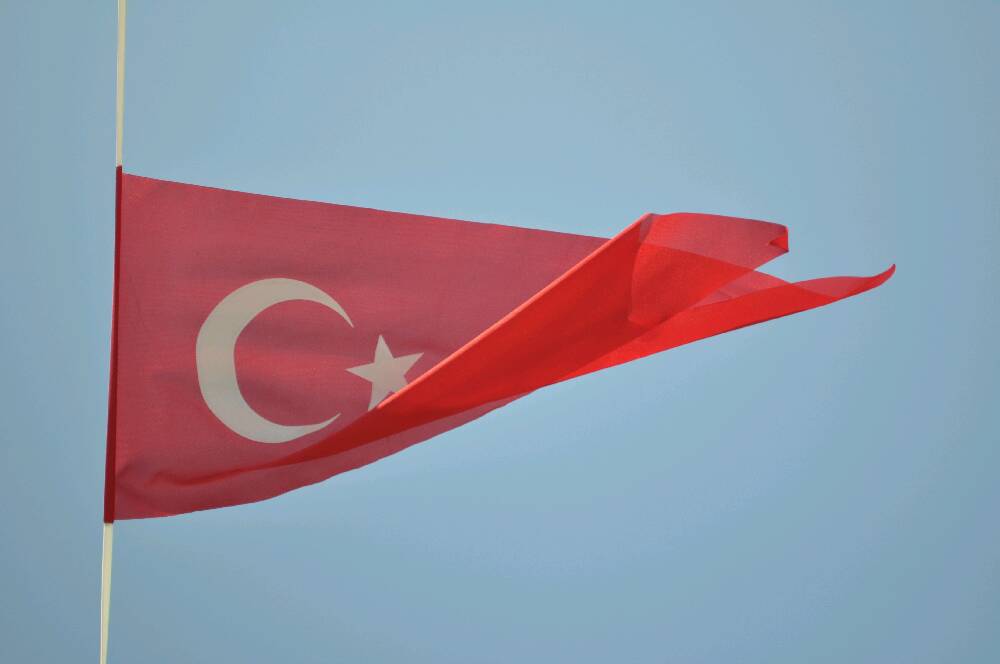 Tags: istanbul turkey flag
0 comments have been left

Make a Comment