Click here to see all pictures from February 2014

Werneth Low Cenotaph
More Pictures by Nikon D5000

On a usual walk from the visitors centre and back again circling the golf course I tookm this pictures. This time unlike all the others I had my camera and zoom lens so it was quite lucky to be honest. Most walks around here appear out of the blue, this time I was prepared. It was a welcome chance to go out what with the last few weeks of staying in-doors or even worse going places for DIY stuff. AT least if you stay in-doors you could watch a film or lie-in or anything, but spending the day in a DIY store is no fun because afterwards you have the fun of putting togeher the item you bought or even worse you leave it in the hall as a constant reminder of your procrastination for weeks to come.

Anyway here's the pic of the Cenotaph.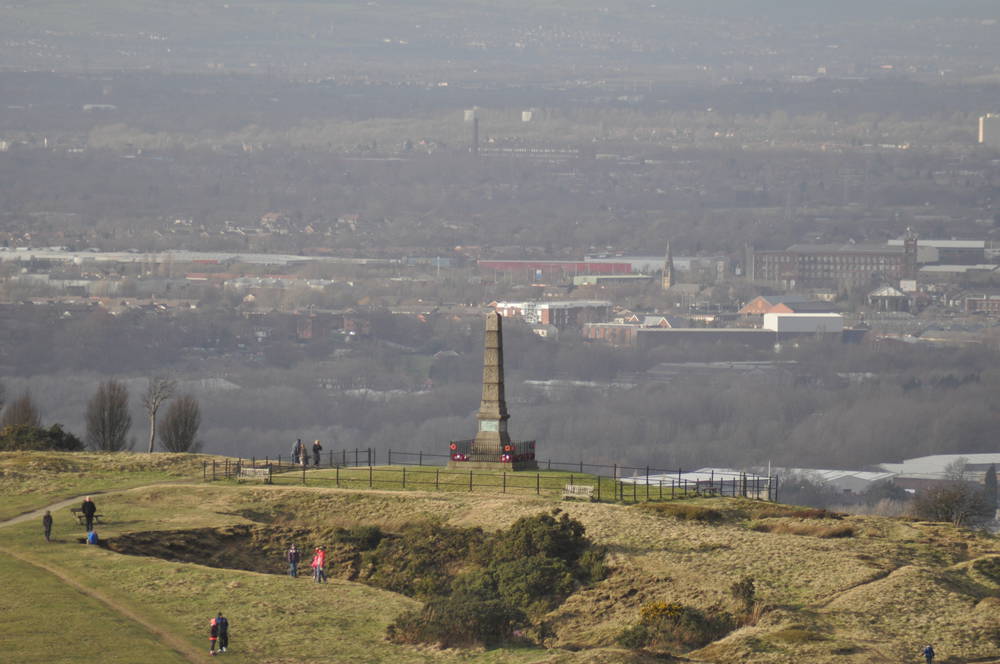 Tags: cenotaph werneth low
0 comments have been left

Make a Comment