Click here to see all pictures from May 2007

Wallace Memorial
More Pictures by QTEK 9100

Today's outing was to the Wallace Memorial and incredibly big memorial, not the usual rock or folly you see, this is a 5 floor tower with views of Stirling and the surrounding. I tool quite a bit of 35mm pics, but forgot to use the QTEK to take doubles of the pictures so I can show them here. I can show the prints later but much later if they turn out OK of course.

The tower is not for those even slightly scared of heights with the narrow stone steps spiralling ever upward with two way pedestrian traffic all the way up. Luckily you can take the free bus up to level one which does two things, first it saves your legs for the climb up the steps and since the driver appears to prefer bundling down the narrow roads at speed, it acclimatises you to the fear.

After this is was off to Stirling where I took a picture of the Wee Wallace Memorial, unfortunately the phone forgot that picture. Never mind, it wasn't that good after all.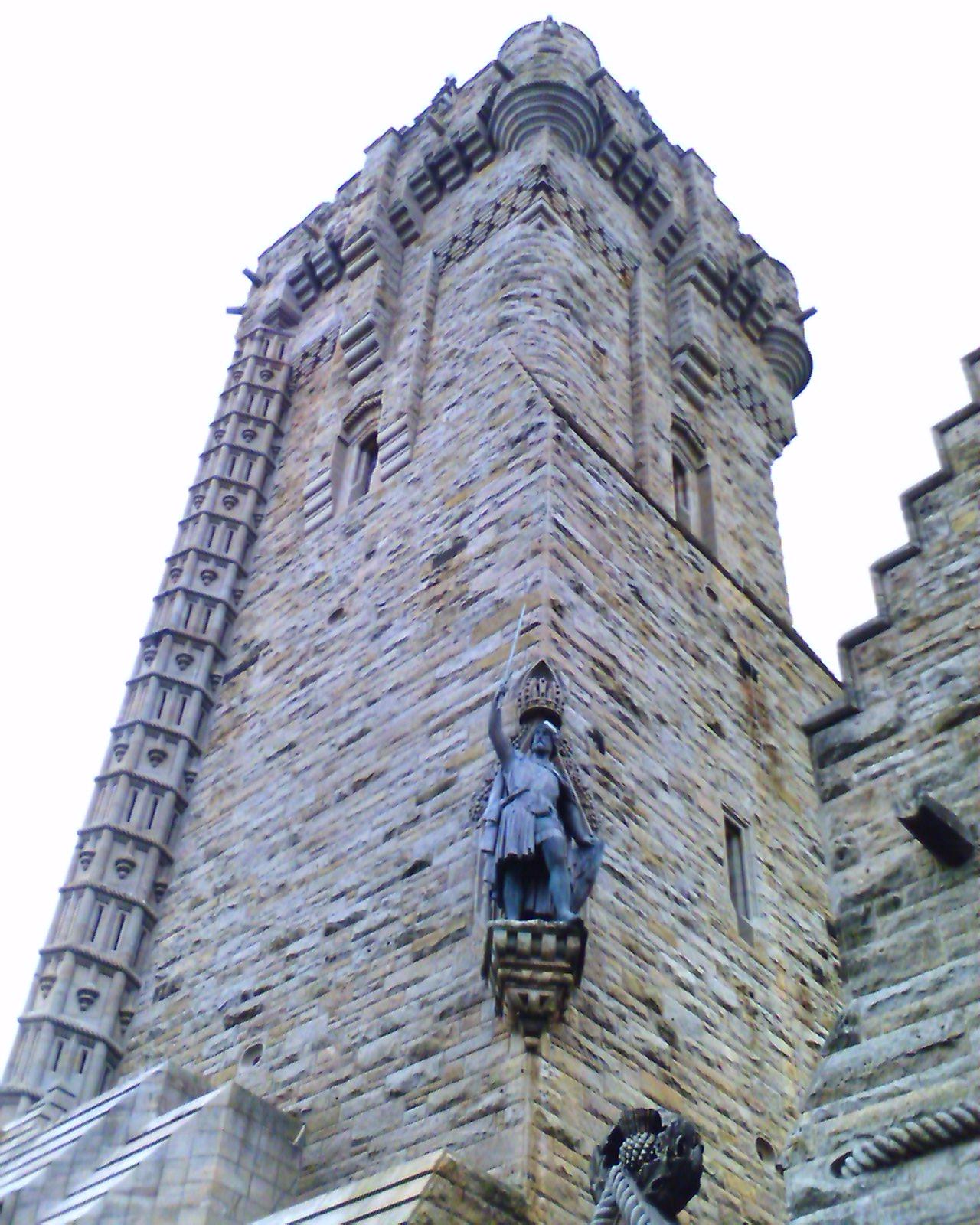 Tags: memorial wallace
0 comments have been left

Make a Comment