Click here to see all pictures from March 2006

Under the Tree
More Pictures by Nisis DV5

Back to the same problem as I've mentiong about these small LCD screens in the light. They're small so things that are out of focus aren't really clear and when the sun is hitting the screen you can't see a thing. This is what was under one of the trees at Dunham Massey.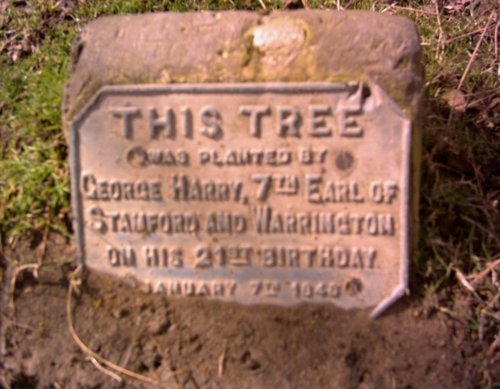 Tags: plaque dunham tree
0 comments have been left

Make a Comment