Click here to see all pictures from August 2005

Telescopes
More Pictures by Sony Ericsson K700i

Oh dear, my beloved Telescopes album has gone to the record shelf in the sky. Very upsetting for two reasons. The first is I donít seem to be able to get it again. The second is that I chose today to rip it as an MP3 file just in case something happened to it. I shall get the culprit who broke it believe me.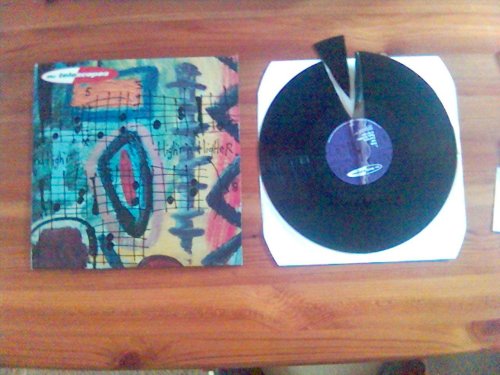 Tags: telescopes record broken
0 comments have been left

Make a Comment