Click here to see all pictures from September 2010

Tabley House Chapel
More Pictures by Nikon D5000

On a trip to finally see Tabley House after turning up the last time two hours early we left after a nice feed at the Tea Room but unwilling to wait two hours until the house opened. This time we planned it to perfection... well I think that might be going over the top... we planned it and got into the house without having to wait hours.

The house is OK but nothing special. I think you need to have a great interest some or all of the paintings they have in their possession as this seems to be the whole reason to go. I knew nothing about the art work so whilst it was interesting it was nothing special. Probably good if you like lists of stuff, paintings or you're an art spotter.

As you can see this is the Chapel which you can see if you visit the interesting Tea Room which in itself is interesting and worth a visit. In the Tea Room itself (which would connect the House to the Chapel if it weren't for the fact that you can't walk through West Wing as this is a Nursing Home as is the East Wing and the top floor of the house) is an impressive fireplace that was in the Old Hall which is in ruins because of Salt mining in the area.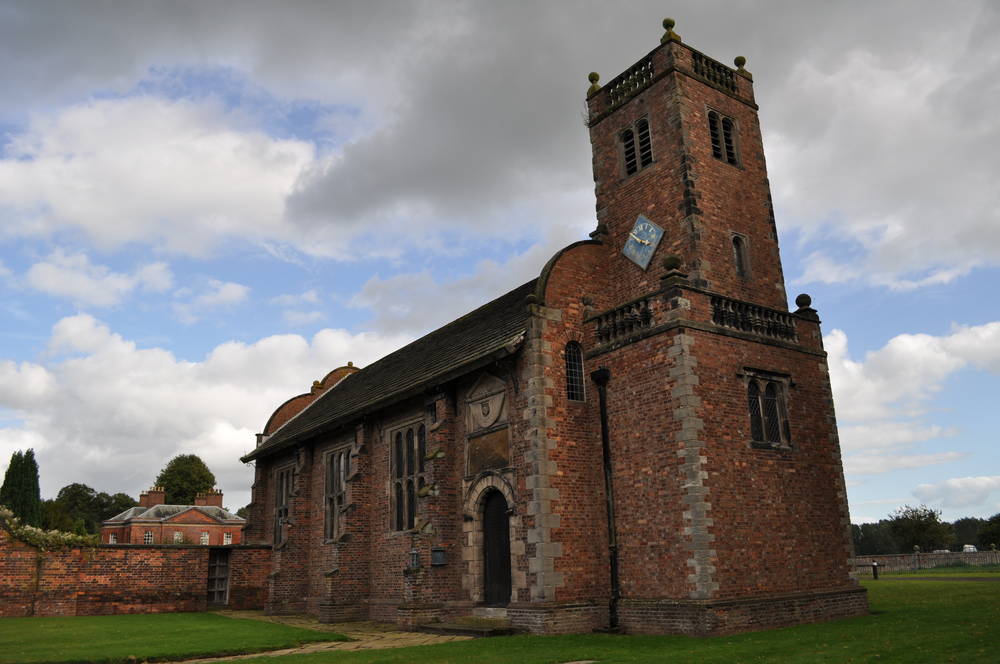 Tags: chapel clouds tabley
0 comments have been left

Make a Comment