Click here to see all pictures from March 2012

Spring Has Sprung
More Pictures by Nikon D5000

Finally out of the house, not only has Spring sprung but so am I, sprung from all sorts. Not the best day for pictures and in fact the picture I should have taken should have been in my own back garden but there you go, somehow I decided not to take the shot jst because I couldn't be bothered which is a shame because I think it would have been better because the scene and the light was, so instead when it was nice and grey we all headed out to Fogg Lane Park which is pretty uninspiring for me since I had never been there and there's very little of note there to be honest but my Wife used to go there as a kid and it doesn't really matter how featureless the landscape, if it's there in a memory from years ago then it takes on a whole different meaning.

So here we go, daffodils in Fogg Lane Park, let the joy be unbounded.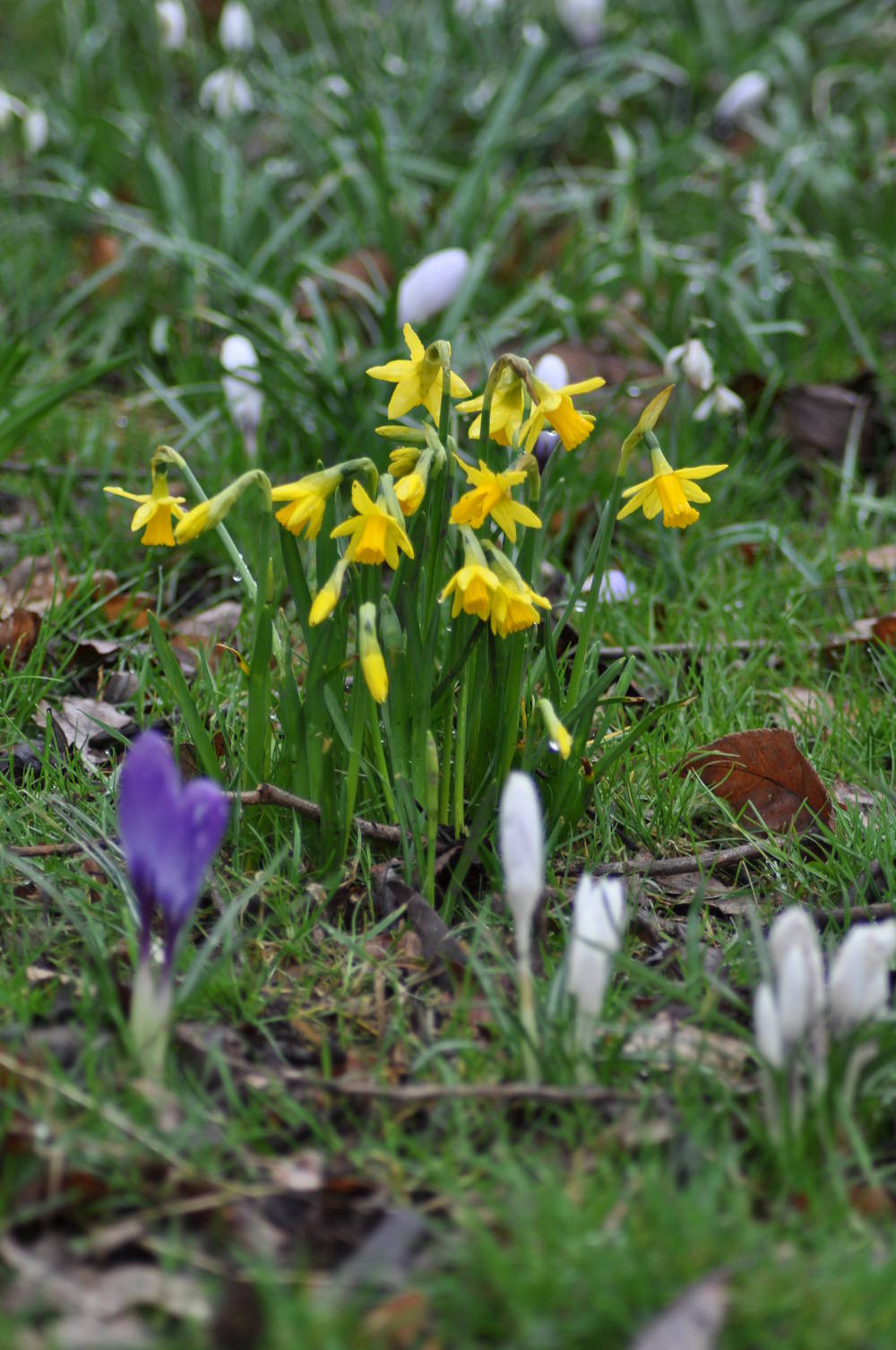 Tags: spring park fogg daffodils
0 comments have been left

Make a Comment