Click here to see all pictures from August 2005

Poor Sunset
More Pictures by Sony Ericsson K700i

As we were coming home hereís what the sunset looked like for the k700i. Such a pity it didnít get all the detail, the craggy tree and the lines across the sky from the sun. Makes me feel that I should do what I always said I would, and that is, take my Rollei 35b everywhere. Itís small and takes really good pictures that you actually have control over.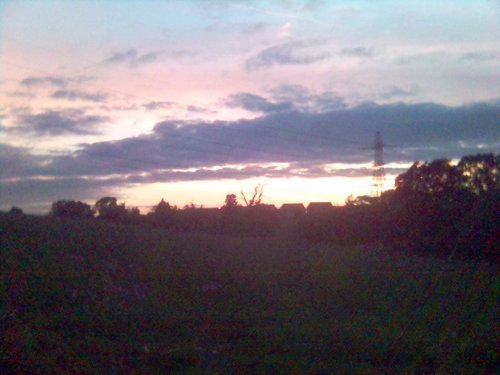 Tags: sunset tree
0 comments have been left

Make a Comment