Click here to see all pictures from October 2006

Hampton Court Palace
More Pictures by QTEK 9100

The front of Hampton Court Palace. That's where we have been today. Not somewhere I have fancied going ever however a good place to go nonetheless A massive palace and all my wife's idea, not the existence of the palace, just the idea of going there. Just a quick one for now, more later.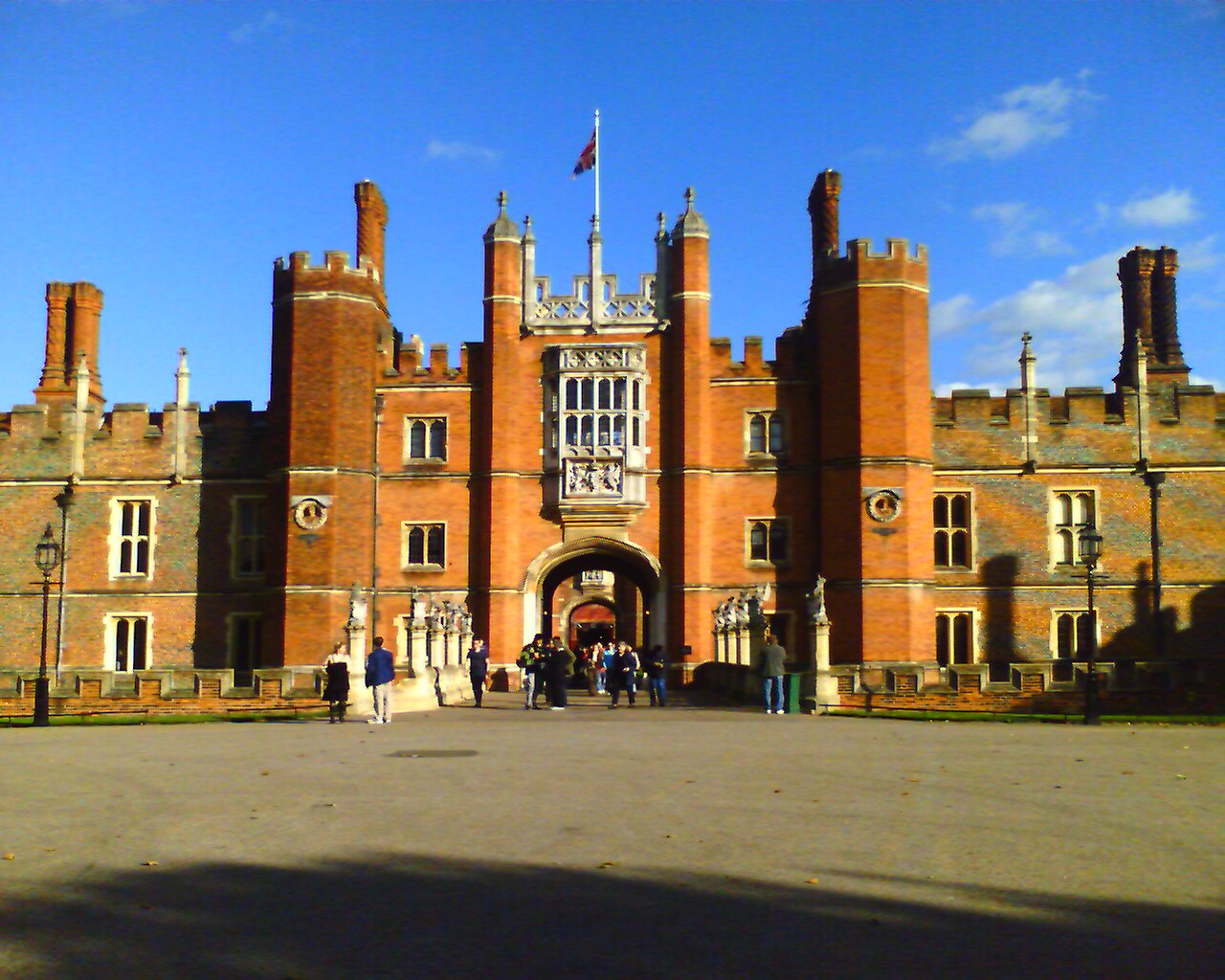 Tags: hampton front
0 comments have been left

Make a Comment