Click here to see all pictures from August 2014

Genova Bike Park
More Pictures by Nikon D5000

In an attempt to agent the demons who haunted us the last twice we went to Genova, we decided that the foolhardy treck of over 2 hours was required. Last time(s) we never found enough parking space to stay properly and so we left soon after entering the city, this time we persevered. I have no idea what the problem was last time as all seemed well this time.

I would love to report that everything is wonderful in Genova but I can't. Its OK but nothing impressive. Its a large port on the Med and that's about it. Some pretty buildings, a naval past and a pirate boat using in a Roman Polanski film and that's it. oh and there are a lot of mopeds pictured here. That's all.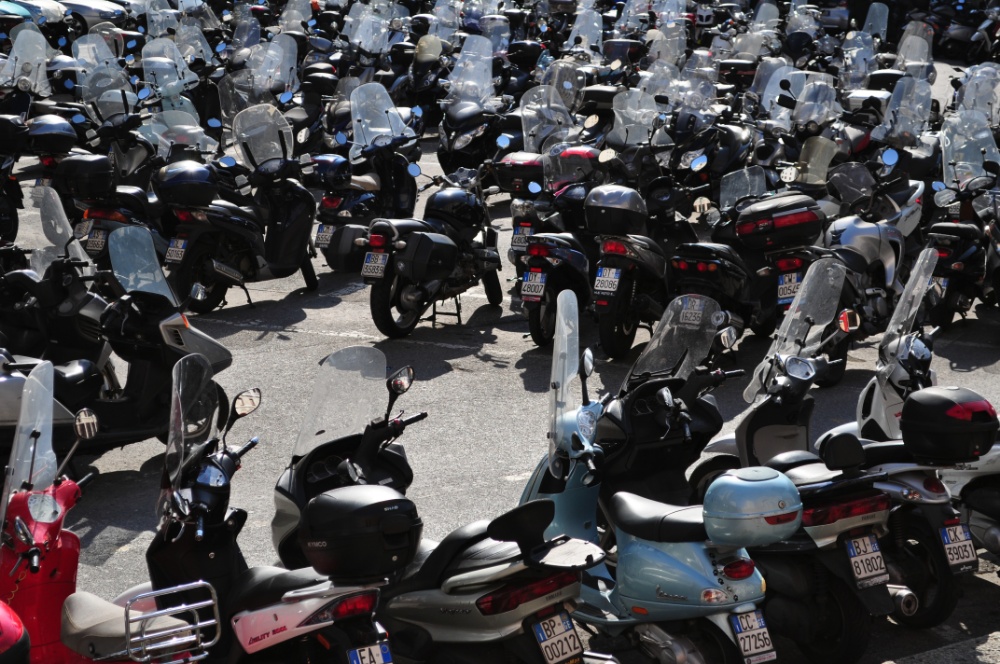 Tags: genova italy moped park
0 comments have been left

Make a Comment